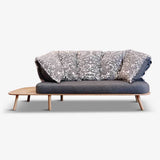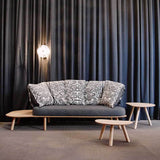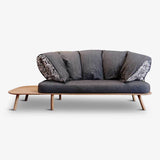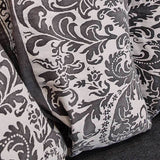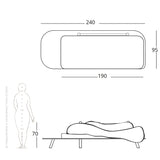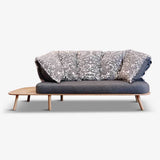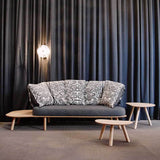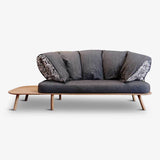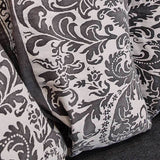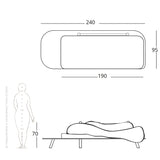 Disfatto Sofa - grey wool & Venice-printed patterns
Material
Grey Wool and Venice Pattern
Material
Grey Wool and Venice Pattern
Handmade near Lake Como in Italy
Product description
PRODUCT SIZE
Height 70 cm
Seat height 41cm
Depth 95cm
Width 240cm
DESIGN
Denis Guidone

PLAYFULNESS AND EXCEPTIONAL COMFORT.
This is a great occasion to acquire a unique piece. The patterned fabric was printed in Venice with a secret time-honoured technique.
You will not find it twice! The Disfatto Sofa by Dennis Guidone is a delightful combination of a sofa, cushion and relaxation paradise. The back cushion may be switched from modest black to bright colour and back in the blink of an eye.
Playful and exceptionally comfortable, it features a built in table in directional bamboo for a multi-functional and practical lifestyle. T
he natural padding has a removable cover.
MATERIALS
Frame and Platform: 

bamboo directional plywood

Padding: 

100% natural latex, 

pressed cotton, 

goose down layer

Finishing: 100% wool fabric and Venice-printed patterns on cotton, 

steel joints, 

steel and cotton zippers, 

removable cover.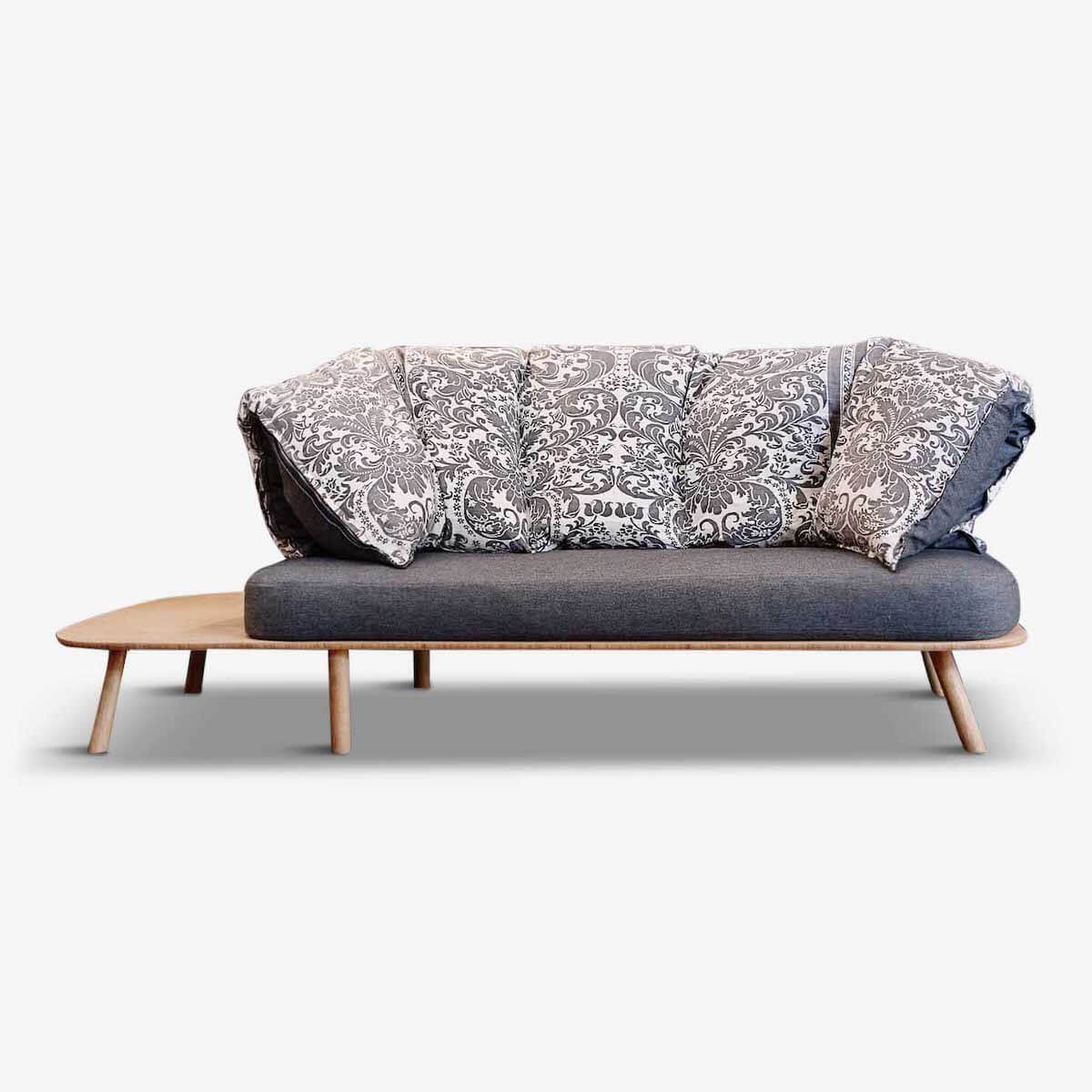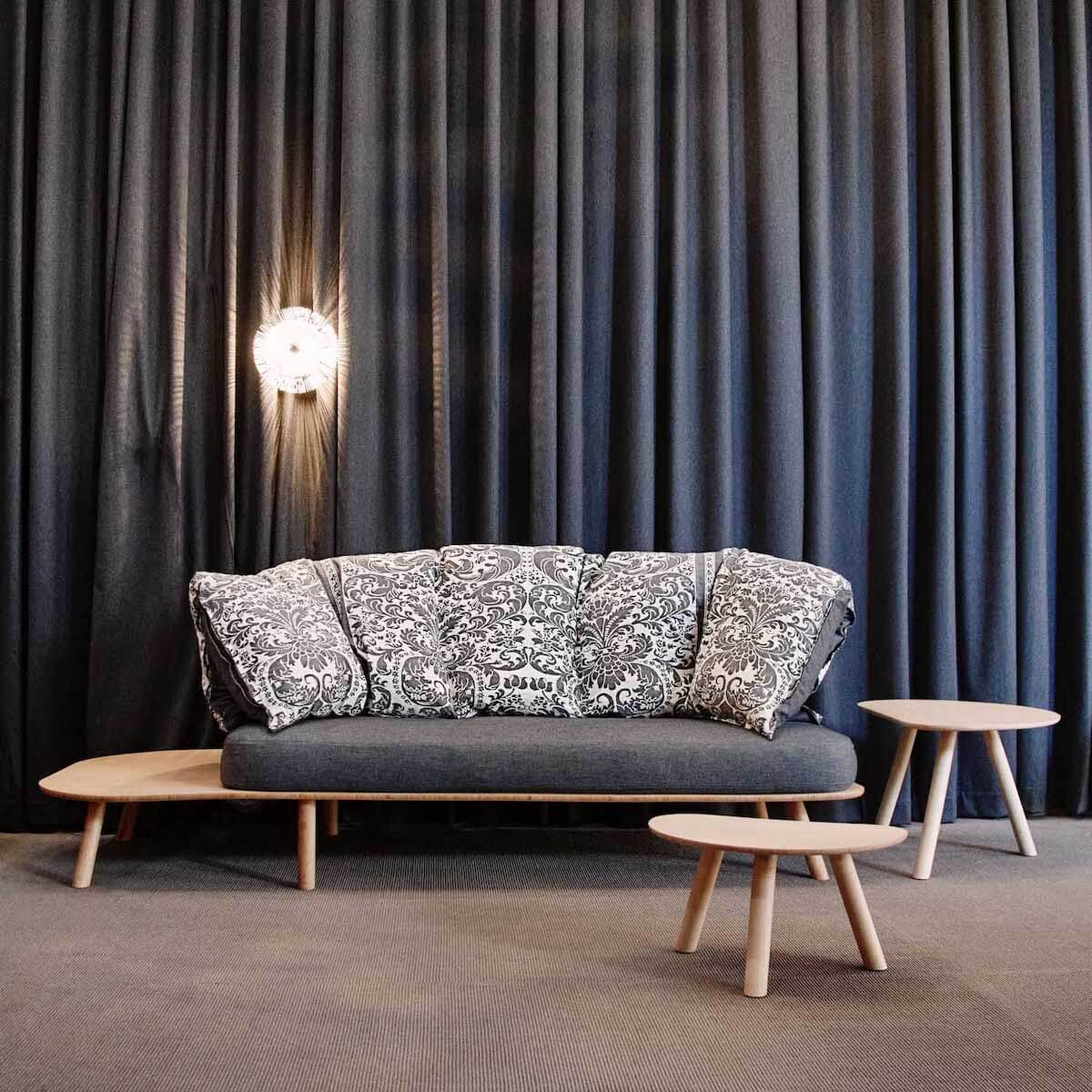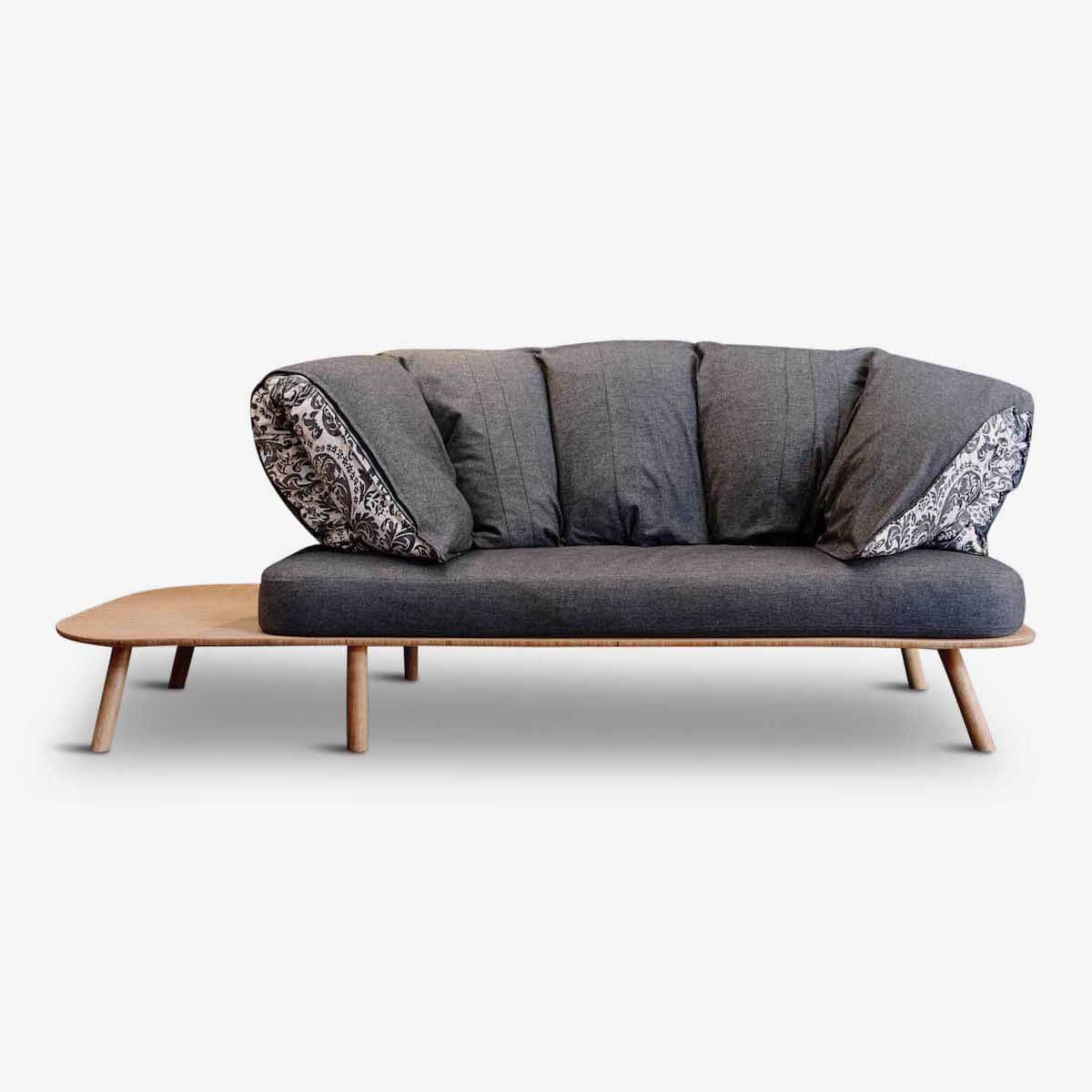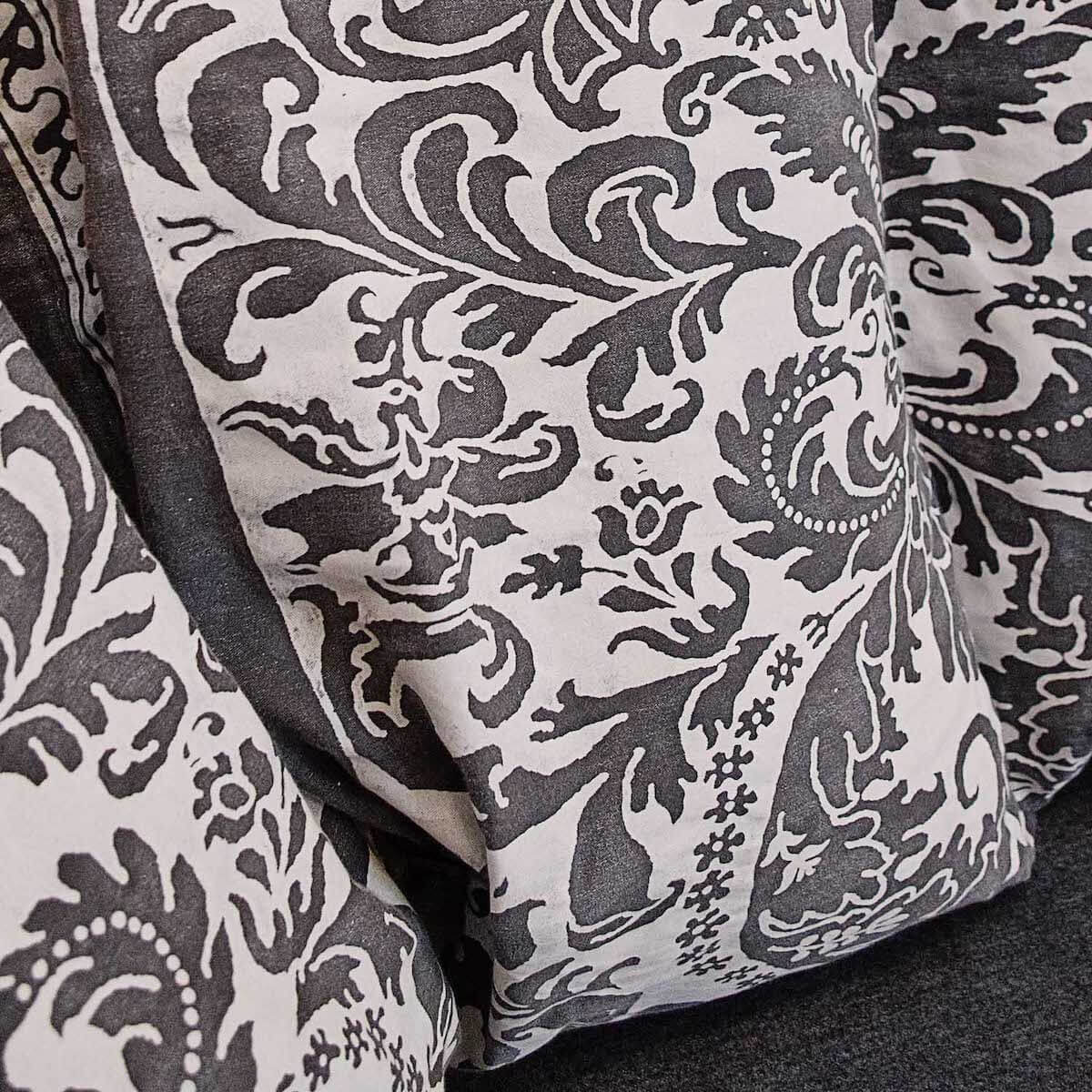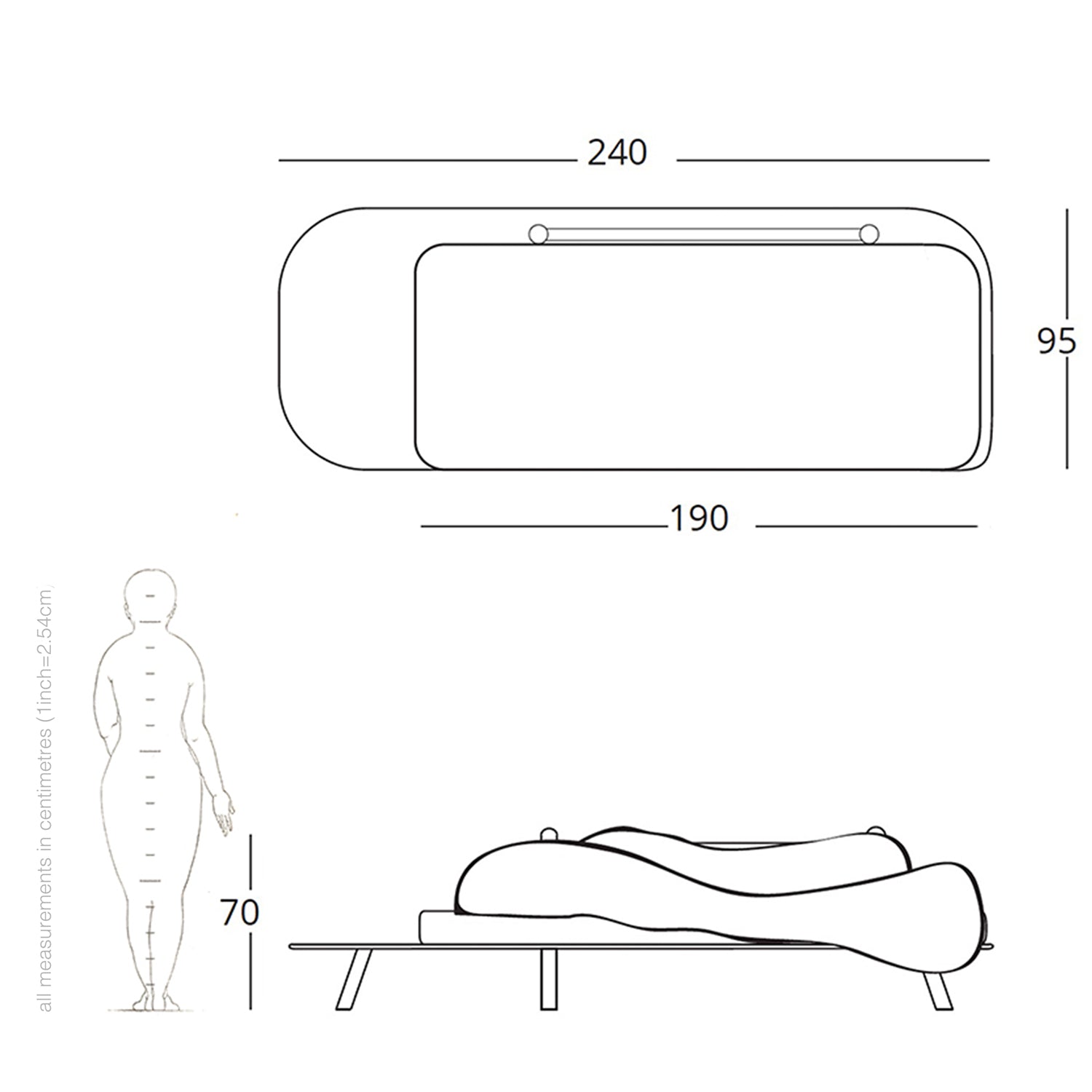 Removable covers for easy cleaning
Children, pets, parties, moves - our natural sofas are designed to live through all events of life and come out beautifully.
All pieces have removable covers so vou car easily clean them.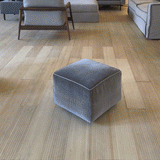 Perfect comfort for you specifically
The perception of softness depends much on your body height and your preferred sitting position.
In other words, it is specific to you.
Our team will listen carefully and help you choose your best comfort.