Slideshow about our brand
Positive Reviews on Sustainable Living and Natural Furniture
Discover the heartfelt experiences of our satisfied customers who value toxin-free furniture, anti-allergic home products, and health-conscious living.
Read more to find out why our organic, plastic-free furniture is earning accolades from our amazing community.
Explore Customer reviews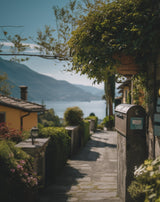 Embrace Sustainable Living with Every Seating Choice.
Unlike the recent trend of petrol-based plastic foams, Biosofa takes a different approach.
Our commitment to your well-being is reflected in our exclusive use of solid wood, jute belts, steel springs, and natural latex for unparalleled comfort and sustainability.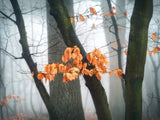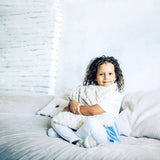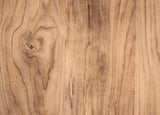 Discover the Legacy of Craftsmanship in Our 7th Generation Italian Workshop.
Relaxation Inspiration
Close your eyes and envision your perfect moment of relaxation.
What do you value most when you let the day go? Step into the essence of serenity with Biosofa.