Personalized Design Consultation
Share your project, lifestyle, and challenges with us.
Our passion is to understand your unique needs and co-create a space that mirrors your personality and values.
Begin the journey to your dream home by sharing your floor plan, current space images, or inspirations.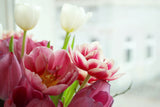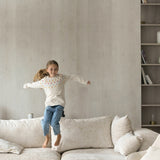 Custom Furniture Tailored for You
From special sizes to using your textile, our models adapt to your unique needs.
Dreaming of a sofa with a matching pouf or additional storage?
At Biosofa, your dreams are the blueprints for crafting bespoke, personalized furniture. Contact us to turn your vision into reality.