Guaranteed Sustainability: Biosofa's Certified Standards
The Eco-Friendly Impact of FSC-Certified Timber
We are proud users of Forest Stewardship Council (FSC) certified wood.
Our products feature responsibly harvested European ash, spruce, and beech, meeting FSC's rigorous environmental, social, and economic standards.
Choose furniture that supports responsible forestry and continuous reforestation efforts. Explore the sustainability journey with FSC-certified materials at Biosofa.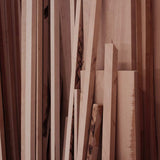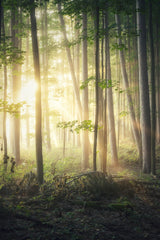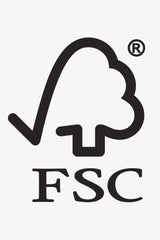 Oeko-Tex Standard 100 for Eco-Friendly Textile Choices
Our commitment to your well-being extends to the very fabric of our furniture.
The Oeko-Tex® Standard 100 certification guarantees that our textiles are rigorously tested and free from harmful substances.
Discover the peace of mind that comes with 100% natural and plastic-free materials like Cotton, Linen, and Silk, awarded the Oeko-Tex stamp of approval.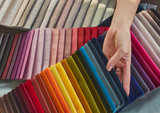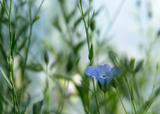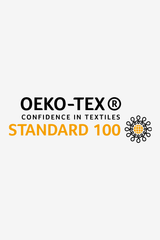 E0 & E1
For a healthy indoor climate it is important that products used indoors have very low emissions and comply with the official European E1 norm (EN 717-1). The main part is the regulation of formaldehyde emissions.

All our wooden parts meet this standard, while several of them even comply with E0, the strictest (unofficial) emission class available.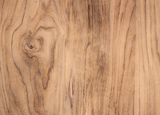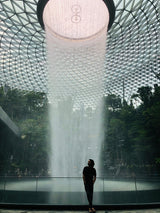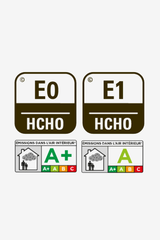 Committed to a Plastic-Free Biosofa
Unlike the illusions of plastic recycling, which often lead to environmental harm, Biosofa takes a different path.
We prioritize sustainability by crafting our sofas without a trace of plastic.
Our commitment to 100% natural and biodegradable materials ensures a conscious choice for both your home and the planet.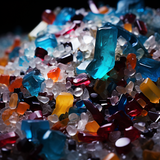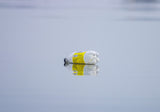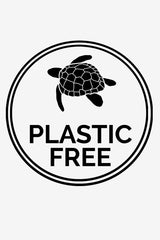 Euro Latex Certification
Experience the exceptional comfort of our 100% natural latex, certified with the Euro Latex label.
Discover a healthier and more sustainable choice for your furniture.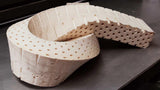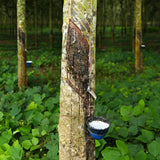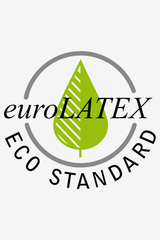 Responsible Down Standard Certification
Experience the luxurious comfort of real goose feathers in our sofas, ethically sourced and certified with the Responsible Down Standard.
Choose responsibly and enjoy the warmth of cruelty-free, RDS-certified feathers.