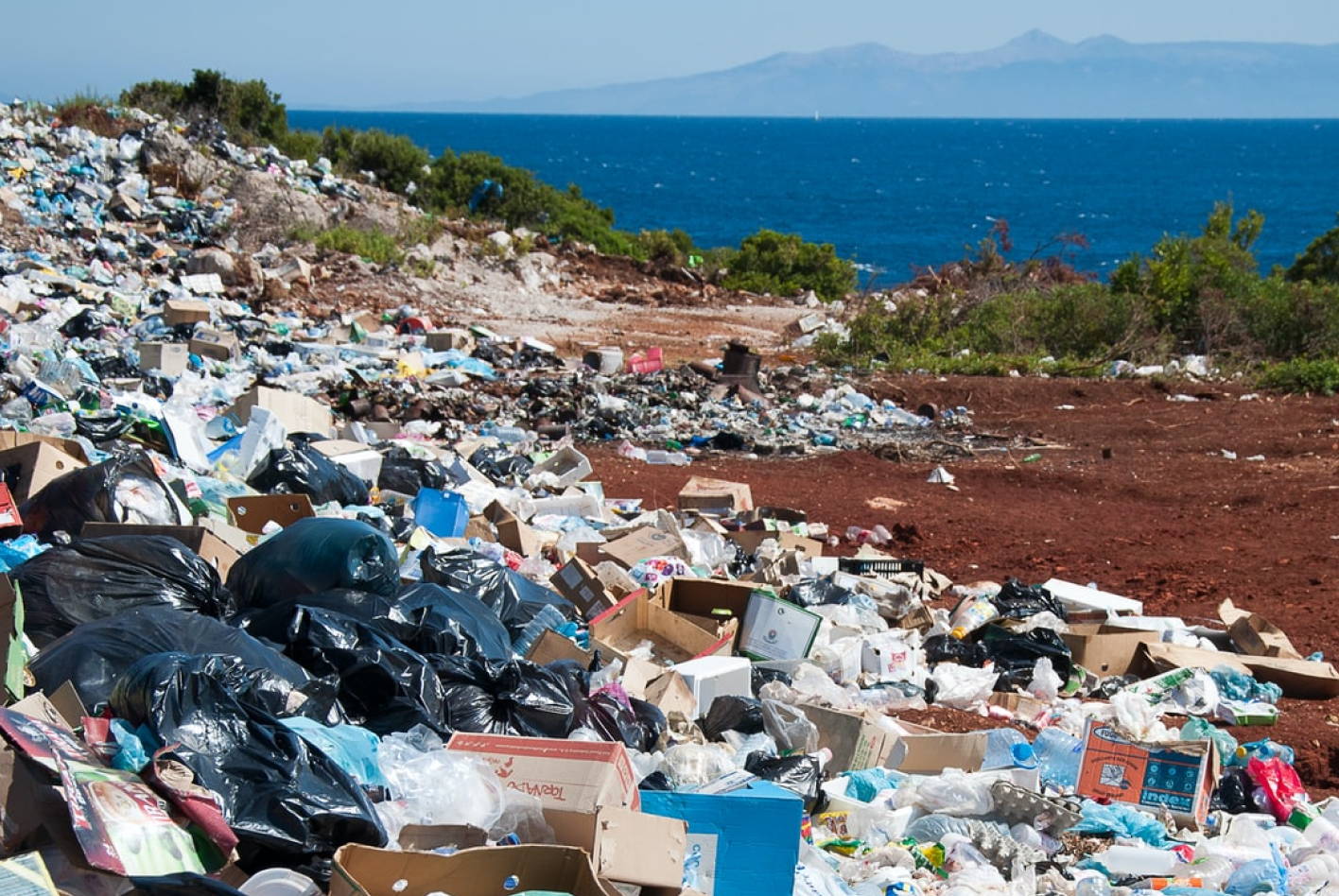 Together against plastic pollution
Since the 1950s and the advent of petrol based foam, all sofas are made more or less in the same way.
A standard sofa is composed of
• up to 40 kg of petrol based plastic foam
• glued plywood
• synthetics in upholstery and threads
• plastic joints and feet
• fire retardants and preserving chemicals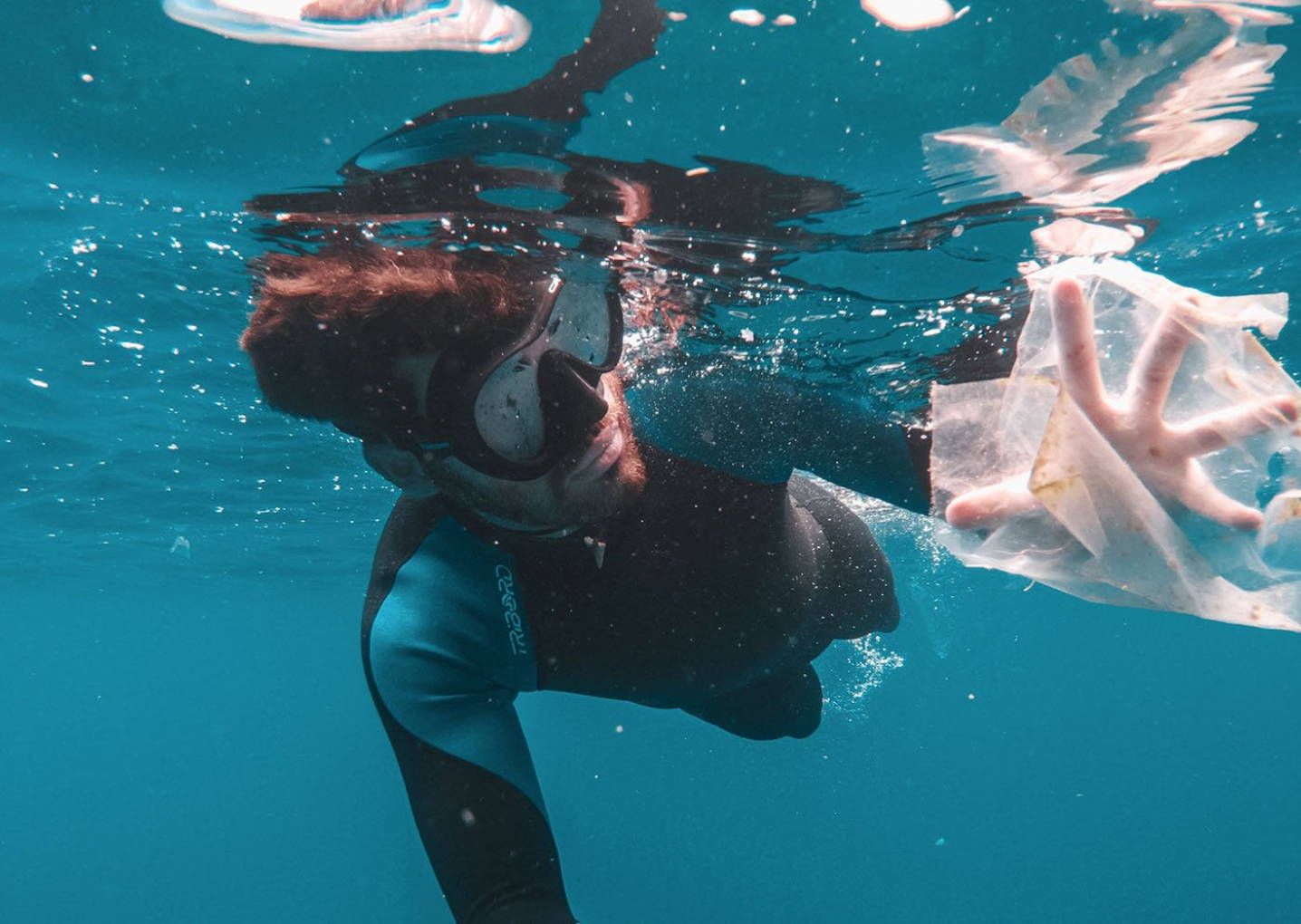 These synthetics end up in our oceans
• in the air of your home (remember the smell when — you unbox new furniture?)
• in landfill, because it is near impossible to recycle and separate all the elements
• in the water in form of microplastics
• and ultimately in our food chain as well as most animal's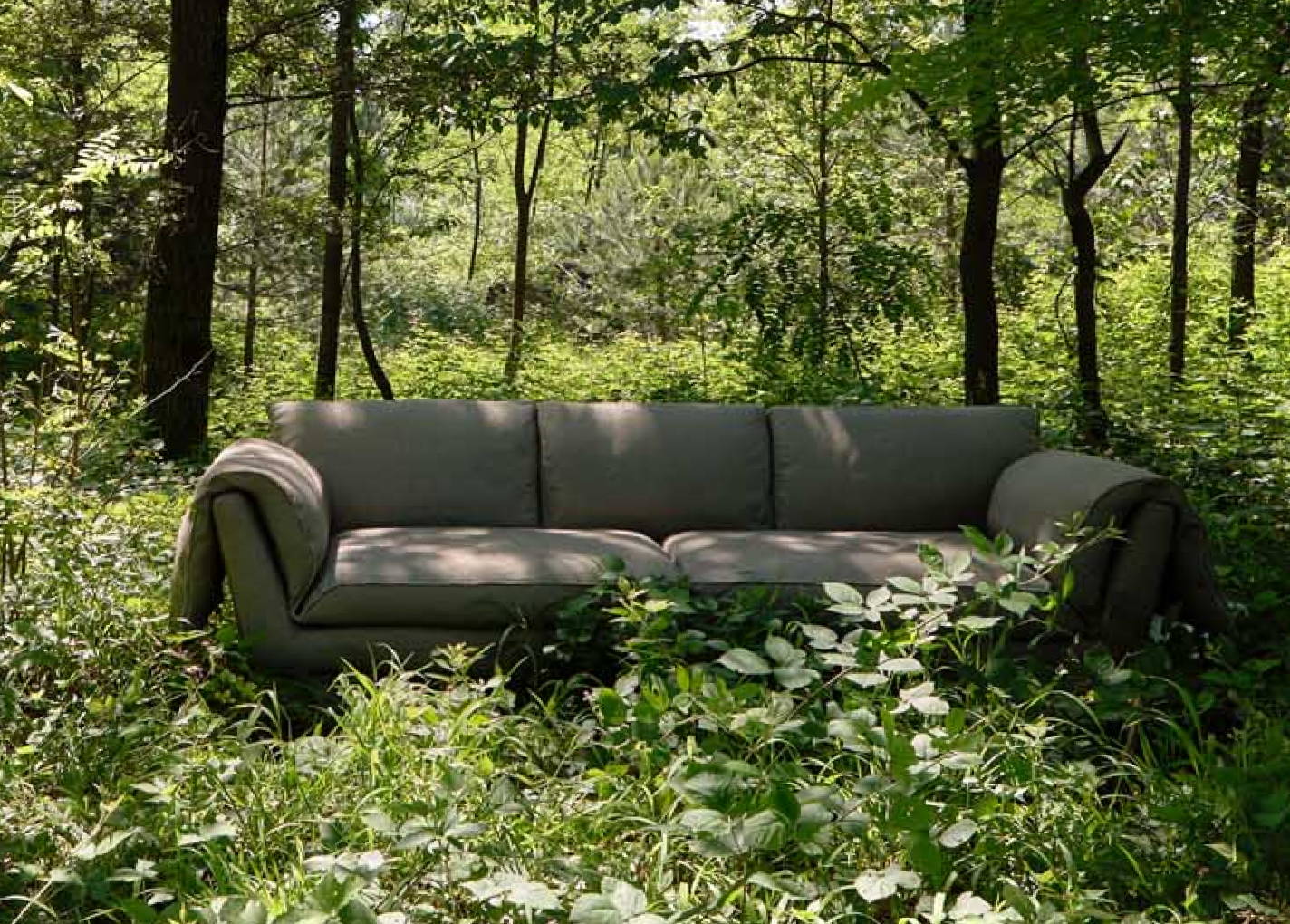 Our biosofa is 100% natural and totally biodegradable.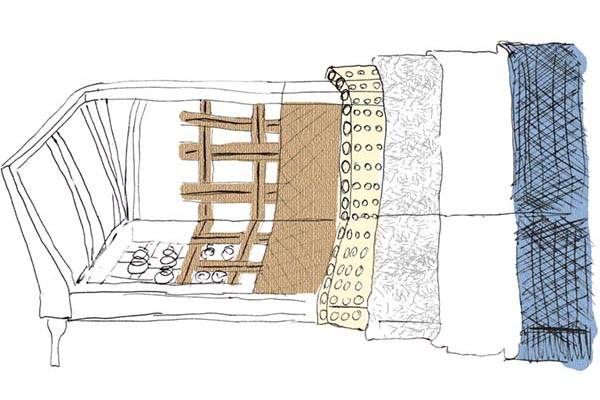 It is also built to last for generations.
We create a product that lasts longer and is healthy.
A classic polyurethane product is made of one block that just tires out and has to be thrown away.
We on the other hand work in layers. Layers can be individually repaired and replaced if need be.
The product you rest on is healthy, more comfortable, and lasts for a generation — or two.