2023-10-Libero Landing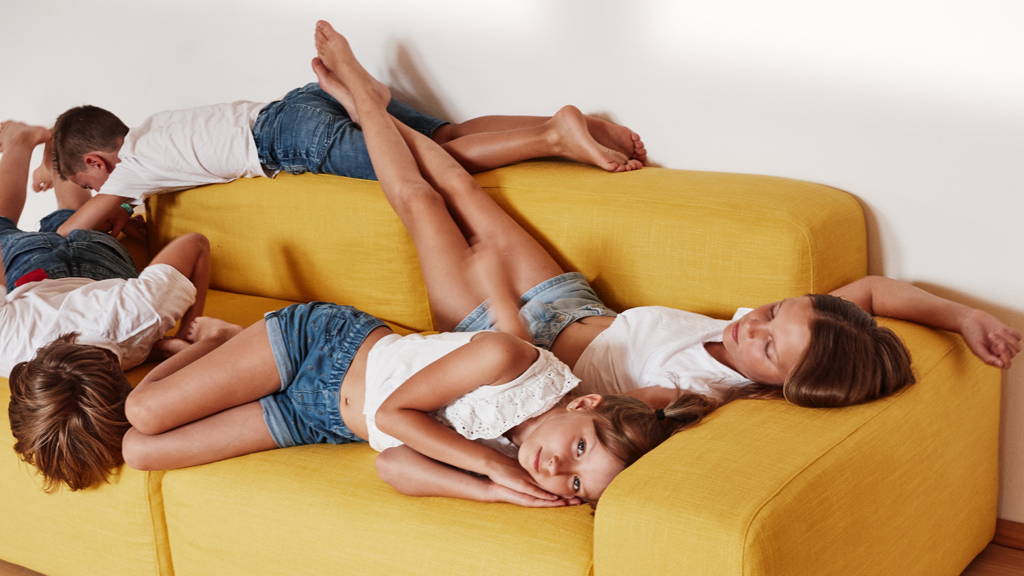 We believe that your home should be a sanctuary of both style and health. And we believe that everybody should be able to own natural furniture.
We are delighted to introduce our new line: Libero - 100% Natural at a Price That Fits Your Lifestyle.
100% Natural Materials. Just like our premium line, Libero is free from plastics, toxins, and chemicals. It's a testament to our commitment to a healthy home.

Elegant Italian Design. Our team of Italian designers has ensured that every Libero piece exudes timeless beauty.
Price Range.Libero offers you the opportunity to own a 100% natural handmade Biosofa creation, with prices starting from just €3.450.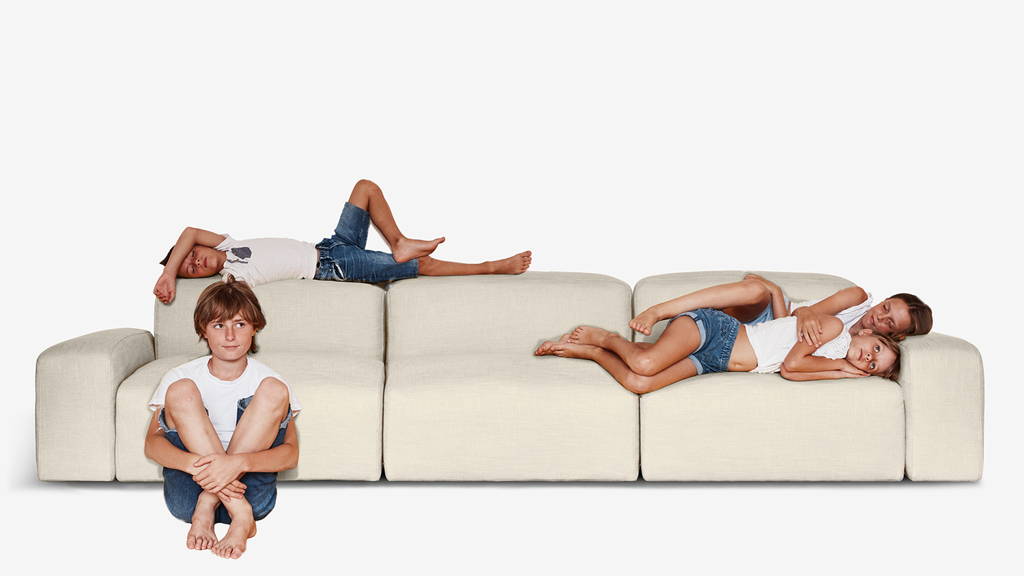 A sofa that grows with you
Libero is a modular sofa. You may choose to buy a 2,5 seater in the beginning, and add on as you go along. Ask us about our solutions,
Extremely Durable
Removable Covers for Easy Cleaning
Children, pets, parties, repeated moves, Libero, like all of our organic sofas, is designed to live through them all and come out beautifully. It has removable covers so you can easily clean them.
We share your passion for a healthy, eco-conscious lifestyle.
Your family's health is non-negotiable, and we wholeheartedly agree. At Biosofa, we've prioritized your well-being by using 100% natural, certified materials without fire retardants or toxins.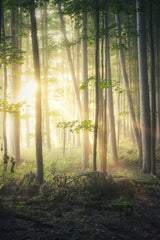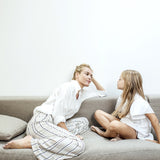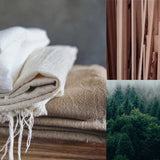 Local Sourcing and Control
We're proud to be transparent about where our materials come from. While big furniture producers often outsource production and sourcing, we keep things close.
Our commitment to healthy furniture means that we carefully source materials with environmental and ethical standards in mind.
When you choose Biosofa, you choose more than just furniture. You choose a healthier way of living, where your health, the environment, and ethical practices come first.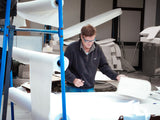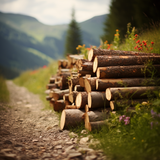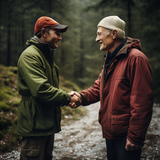 Independent certification
When it comes to eco-consciousness and making informed choices in sustainable living, the validation of recognized eco labels plays a vital role in ensuring the authenticity and environmental integrity of products.
At Biosofa, we prioritize transparency and environmental responsibility. We know a lot of our suppliers personally, because of our choice to source locally. But we also proudly partner with respected and trusted certifiers to verify the eco-friendliness and sustainability of the materials we source.