Biosofa-healthy-toxin-free-22-09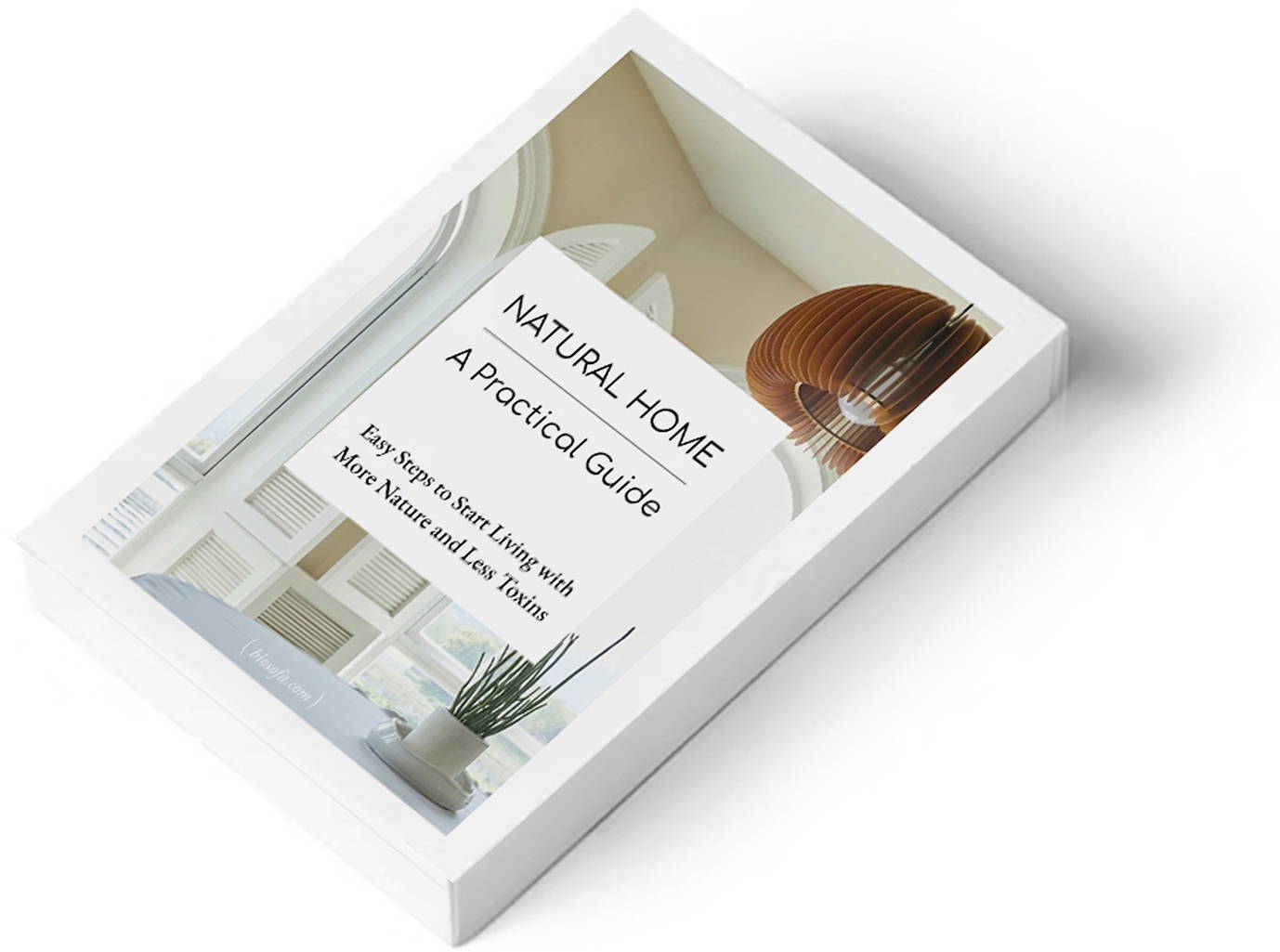 The 

Free Guide 

on Living with More Nature and Less Toxins.
NATURAL HOME - 
A PRACTICAL GUIDE
Healthy, Without Chemicals
Your Health is the most important thing. We use only 100% natural and certified materials. No Fire Retardants, no Toxins.
Allergies: we can adapt our materials to you specifically.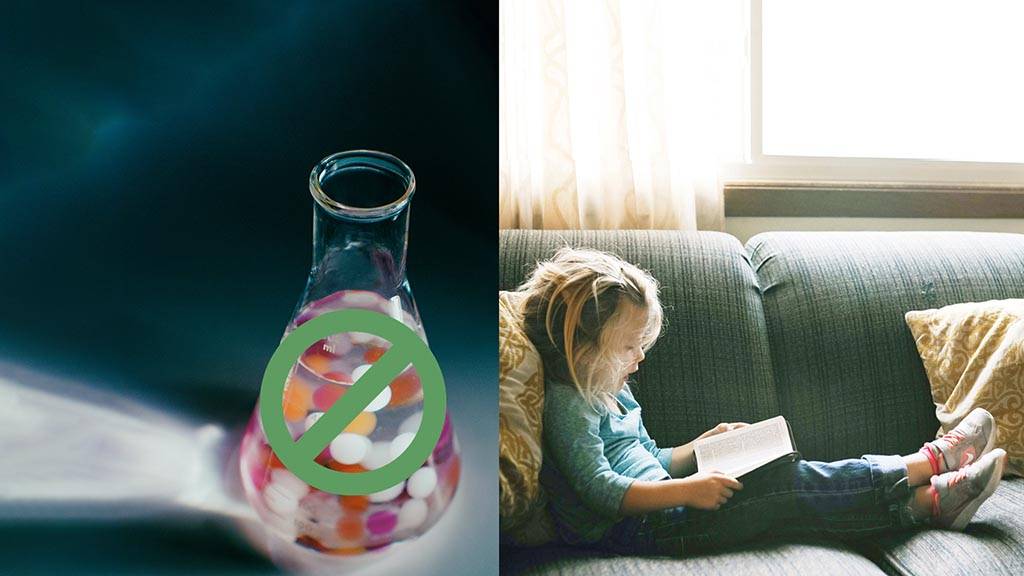 Plastic foam is a recent invention - and we don't need it to produce comfortable seating. We work with Solid Wood, Jute, Springs, Recycled Cotton, Linen, 100% Natural Latex, Goose Down (Vegan Options available) and Natural Textiles such as Linen.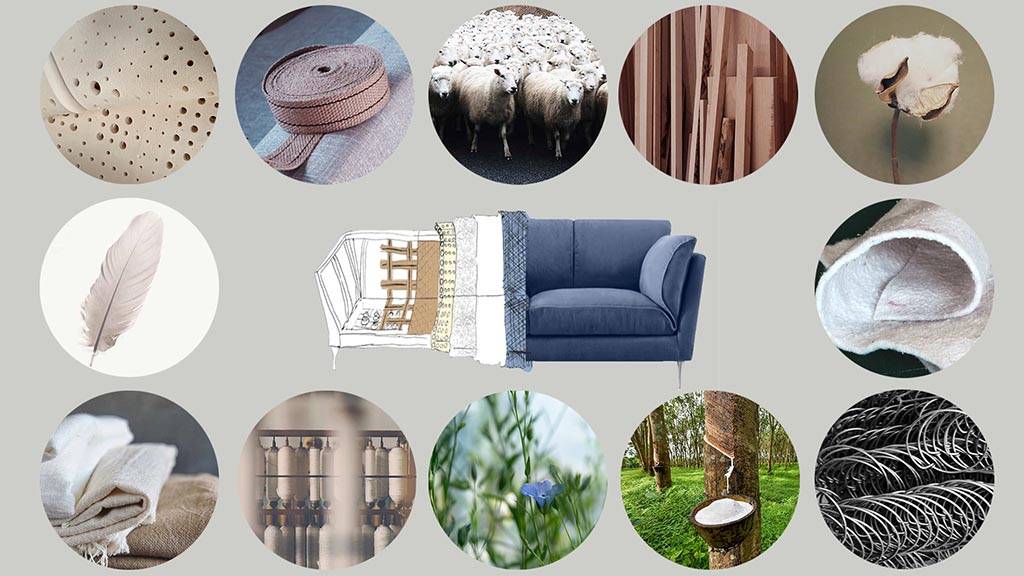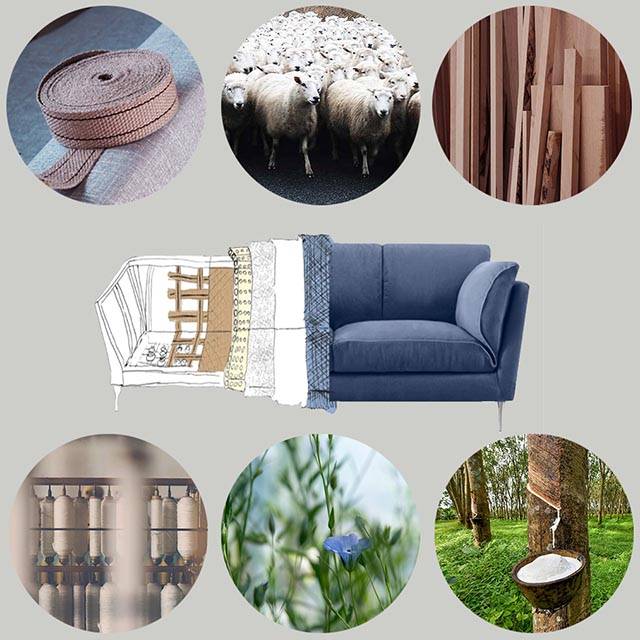 The perception of softness depends much on your body height, but also age and sitting position. Our team will ask the right questions and help you choose the most comfortable sofa.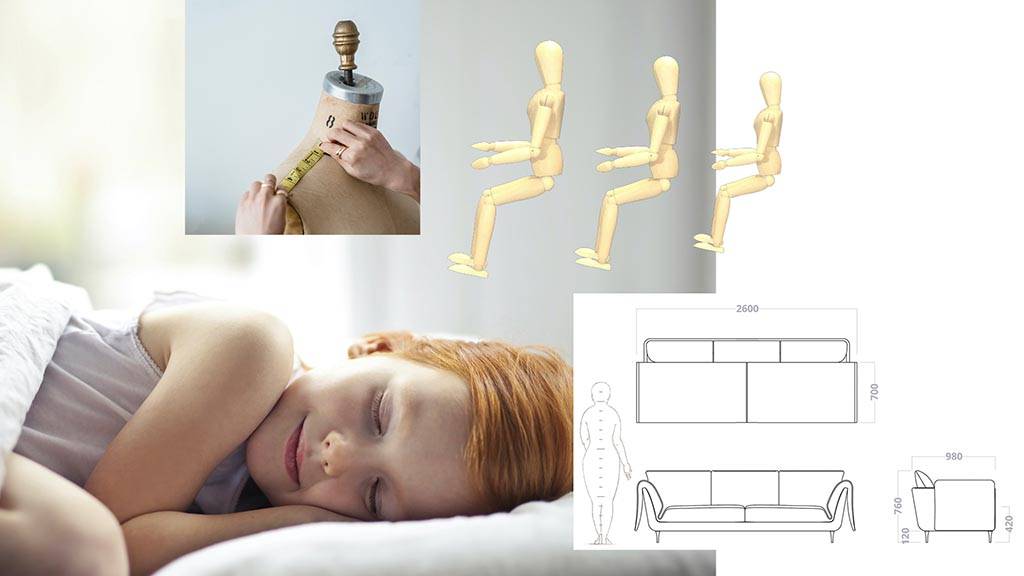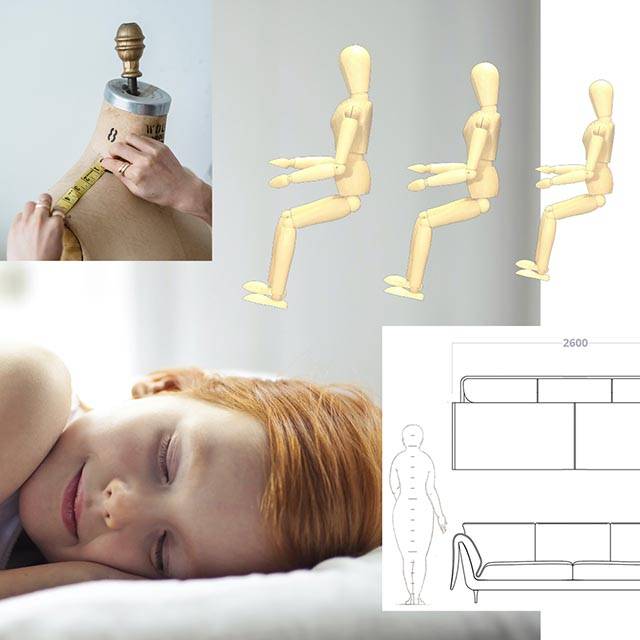 Plastic Free and Sustainable
We are committed to leaving no waste for future generations and run a totally plastic free production.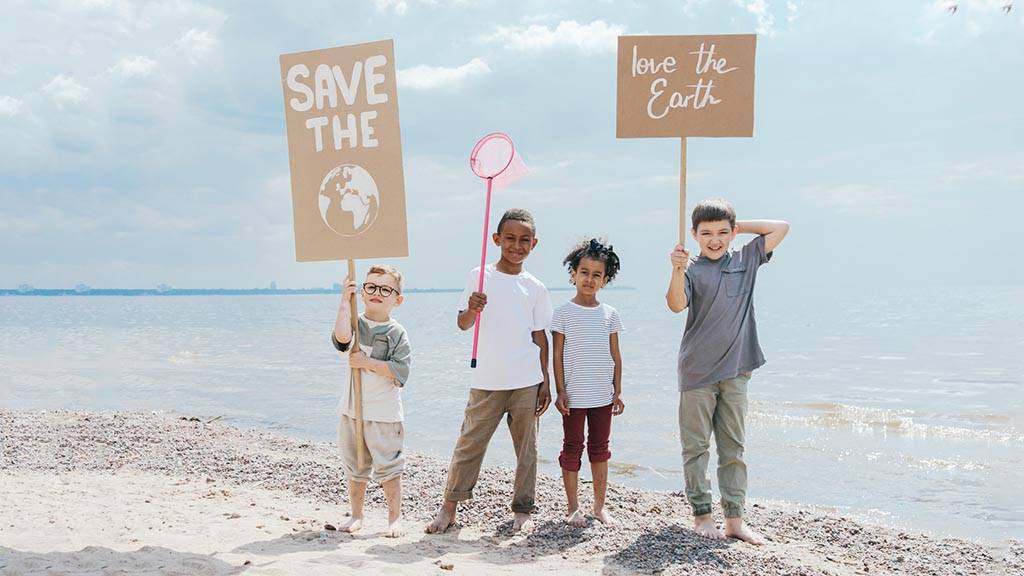 Extremely Durable.
Removable Covers for Easy Cleaning.
Children, Pets, Parties, repeated Moves, our sofas are designed to live through them all and come out beautifully.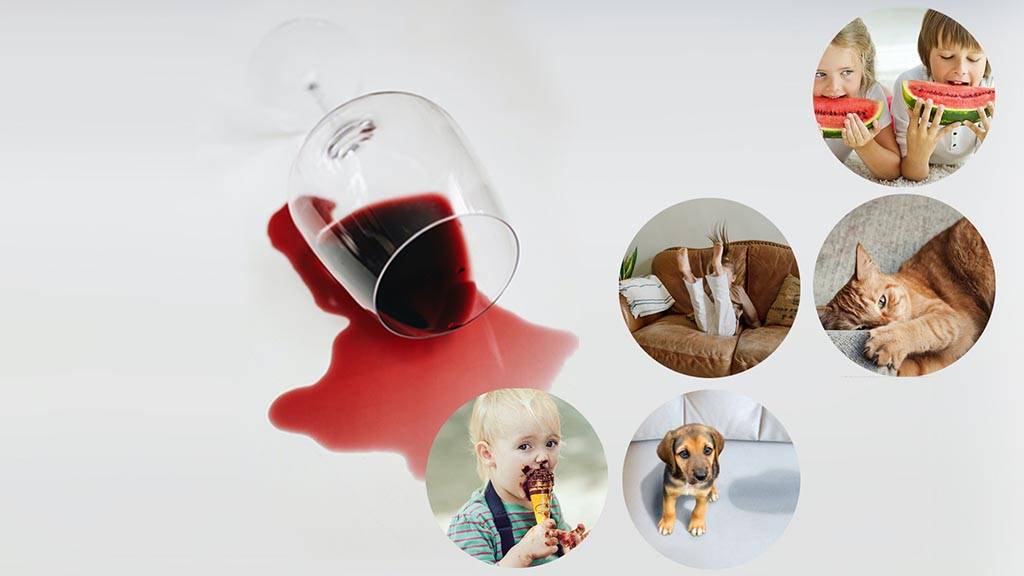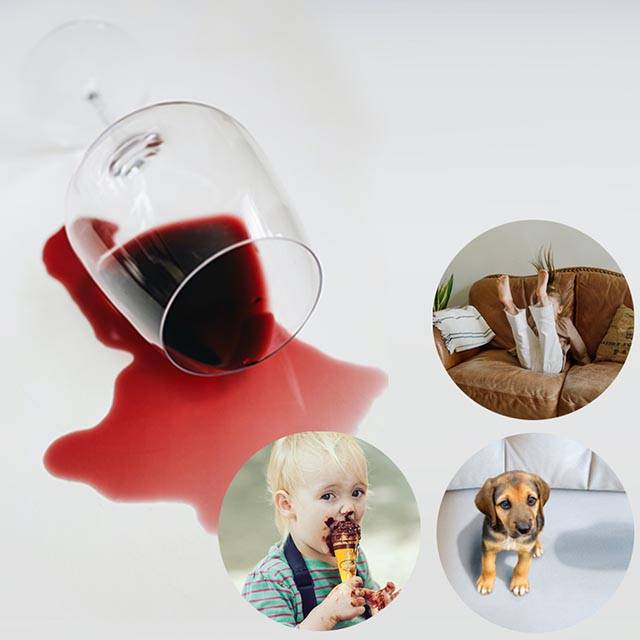 Customisation. 
Get Your Dream Sofa. Exactly.
Our sofas should fulfill all of your wishes. A special Size, Textiles, Woods. - We listen, and we handcraft the sofa you love here in our Italian workshops.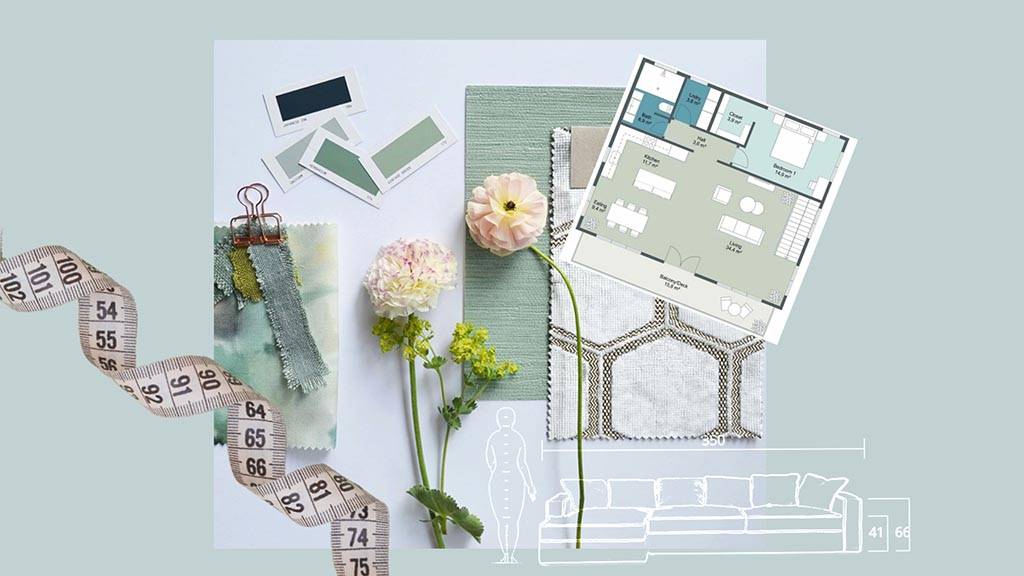 Handmade and sourced locally in Italy
We have been crafting plastic free furniture for 11 years here in Lentate, between Milano and lake Como. We work only with local suppliers and we are proud of our workshop that is both sustainable and human.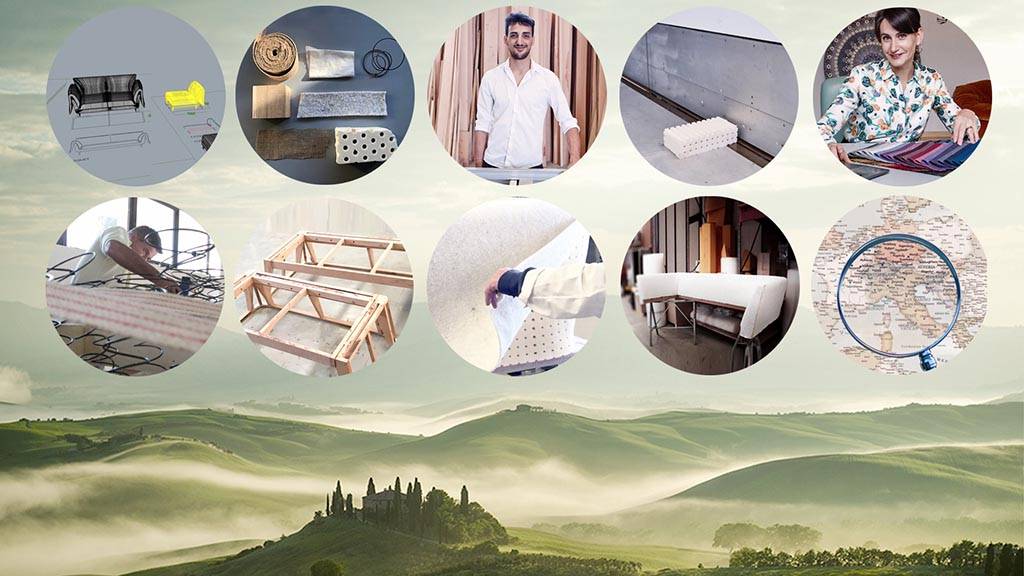 We use only 100% natural and independently certified materials. We also source locally. We know and control our suppliers on a regular basis..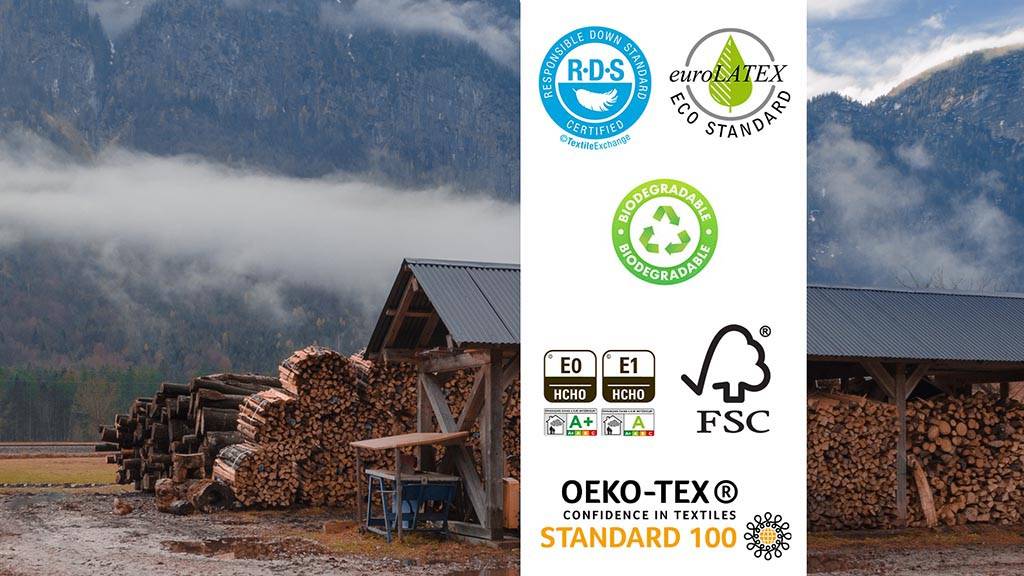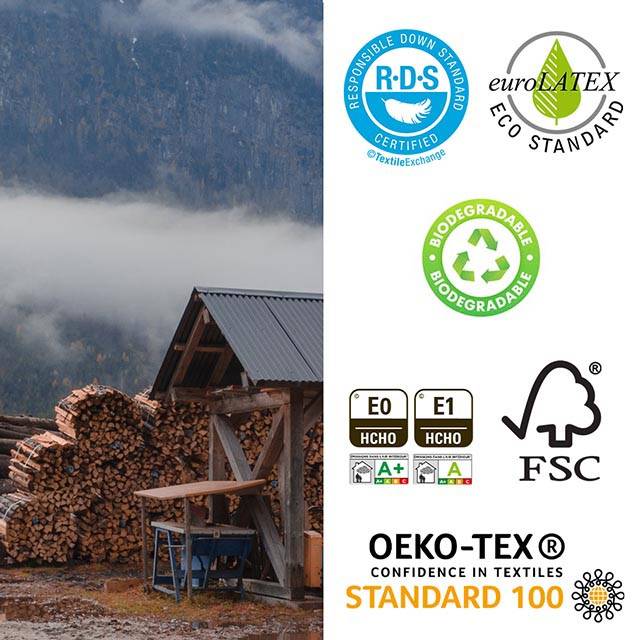 (Nearly) all of our models can be ordered in a fully Vegan version. We have developed alternatives to goose down that are plastic free and offer fantastic comfort.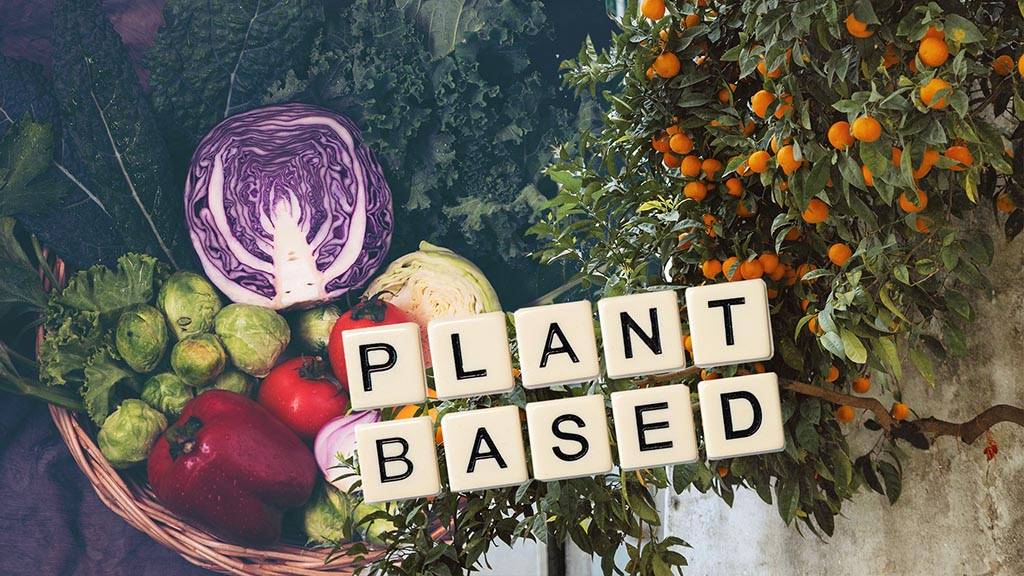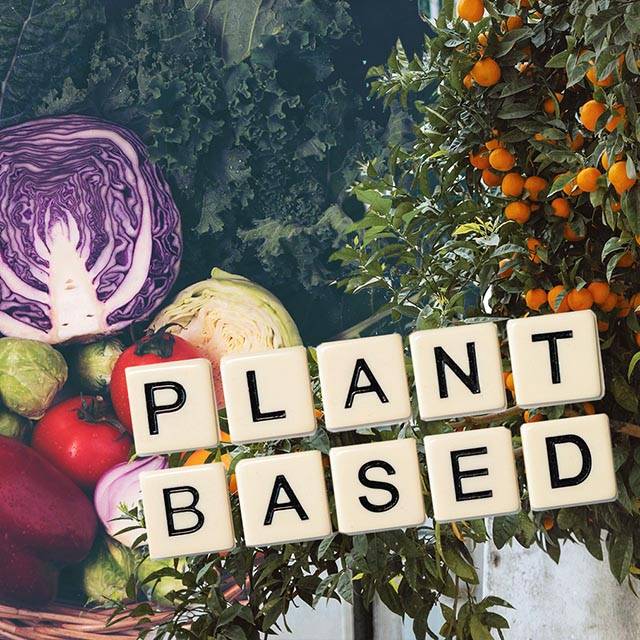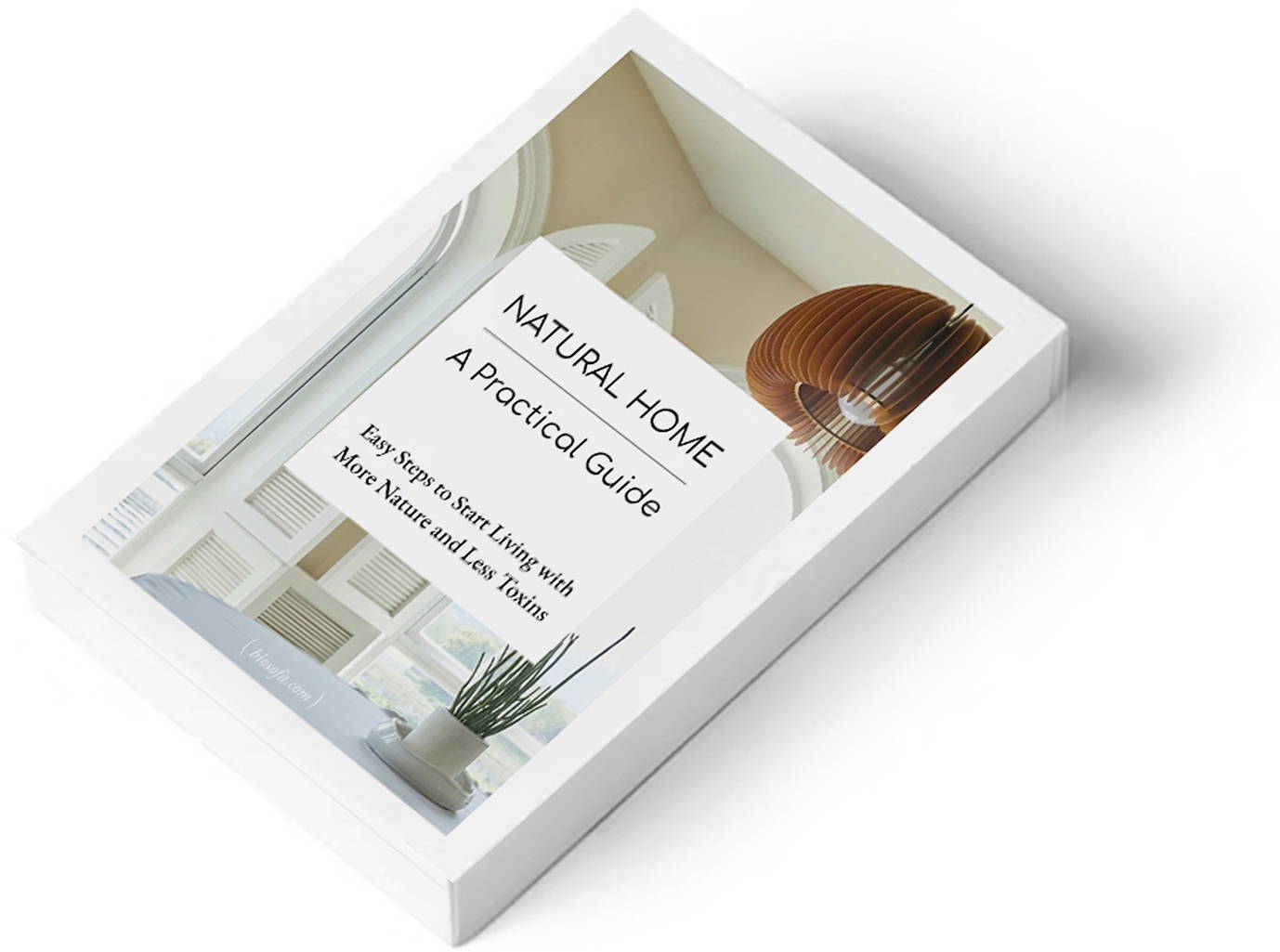 The 

Free Guide 

on Living with More Nature and Less Toxins.
NATURAL HOME - 
A PRACTICAL GUIDE
We share your passion for a healthy, eco-conscious lifestyle.
Your family's health is non-negotiable, and we wholeheartedly agree. At Biosofa, we've prioritized your well-being by using 100% natural, certified materials without fire retardants or toxins.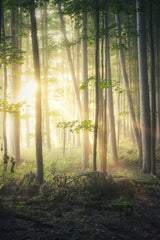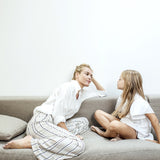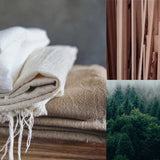 Local Sourcing and Control
We're proud to be transparent about where our materials come from. While big furniture producers often outsource production and sourcing, we keep things close.
Our commitment to healthy furniture means that we carefully source materials with environmental and ethical standards in mind.
When you choose Biosofa, you choose more than just furniture. You choose a healthier way of living, where your health, the environment, and ethical practices come first.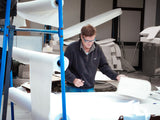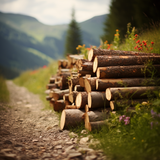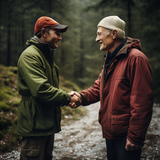 Independent certification
When it comes to eco-consciousness and making informed choices in sustainable living, the validation of recognized eco labels plays a vital role in ensuring the authenticity and environmental integrity of products.
At Biosofa, we prioritize transparency and environmental responsibility. We know a lot of our suppliers personally, because of our choice to source locally. But we also proudly partner with respected and trusted certifiers to verify the eco-friendliness and sustainability of the materials we source.