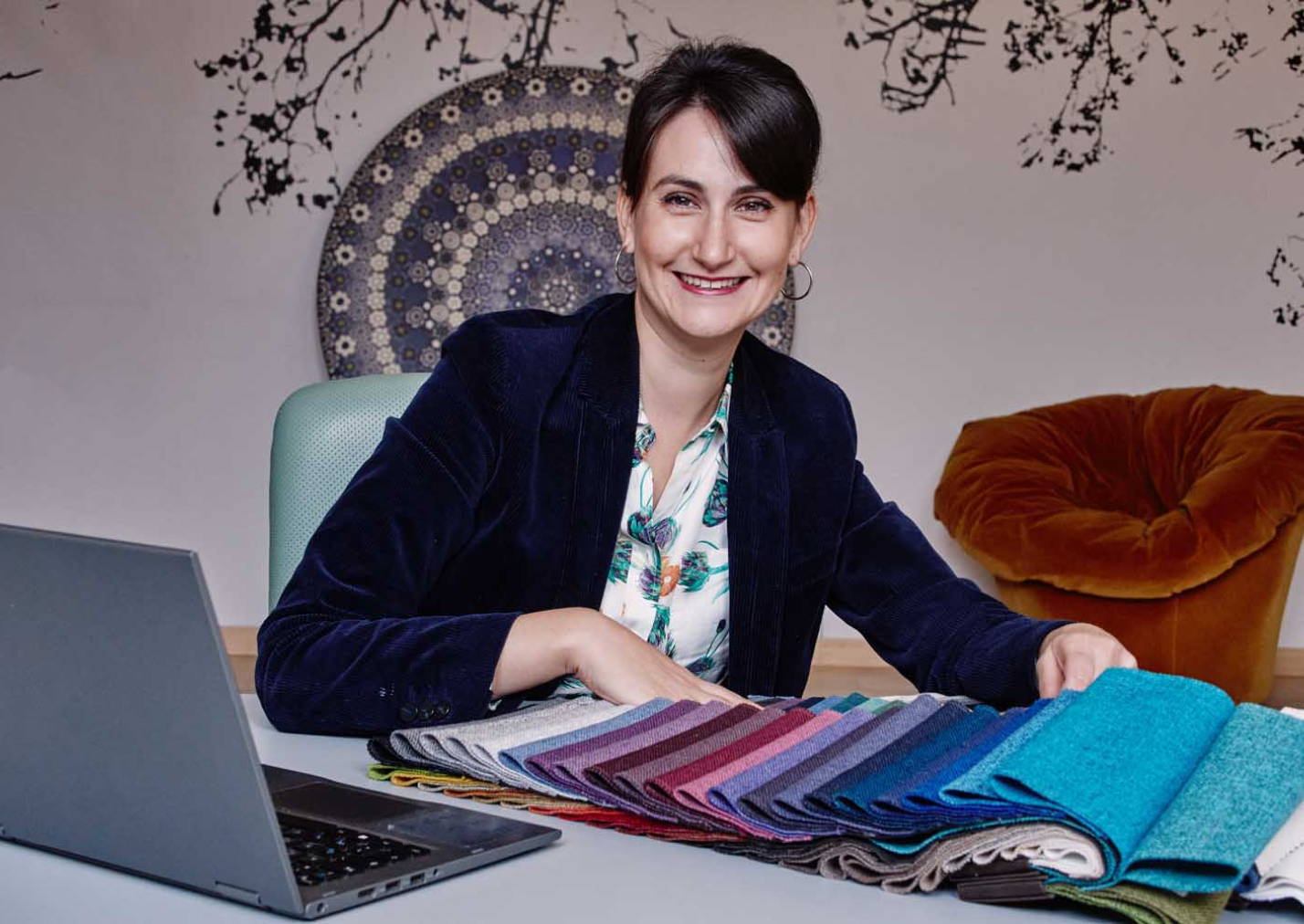 Every home and every space is different. Sizes, textures, colours, there is a lot to choose before investing in a eco friendly sofa.
Tell us about your project. Tell us about your lifestyle, your situation and challenges.
Eleonore, our design expert will be happy to discuss all your options with you and help you with your vision. A good starting point is your floor-plan, and any images you may have of your current situation or any inspiration that you particularly like.
Also any information about children, or maybe other house companions such as animals can be important when you choose.