Timeless Quality: Our 10-Year Promise
10 Year Guarantee for Peace of Mind
Your choice of furniture is an investment in comfort and home.
Enjoy peace of mind with our 10-year guarantee, covering sofa, armchair, and chair frames.
Bring home craftsmanship that lasts.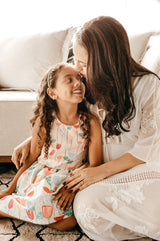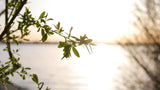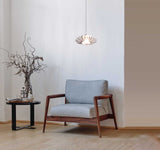 Commitment to Durability
Furniture should withstand the test of time.
Our easily repairable pieces, crafted with solid EU beechwood, embrace this philosophy.
Experience enduring quality with Biosofa.