PIPEDA Compliance
The app used for assuring the GDPR/LGPD/CCPA-CPRA/VCDPA/APPI/PIPEDA compliance of this site, collects your IP and the email address in order to process the data. For more check
Privacy Policy & Terms of Service
Data Rectification
You can use the link below to update your account data if it is not accurate.
Data Portability
You can use the links below to download all the data we store and use for a better experience in our store.
Access to Personal Data
You can use the link below to request a report which will contain all personal information that we store for you.
We share your passion for a healthy, eco-conscious lifestyle.
Your family's health is non-negotiable, and we wholeheartedly agree. At Biosofa, we've prioritized your well-being by using 100% natural, certified materials without fire retardants or toxins.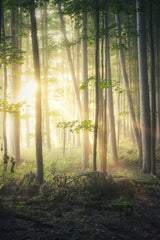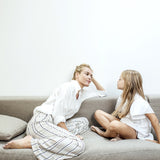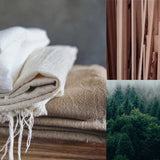 Local Sourcing and Control
We're proud to be transparent about where our materials come from. While big furniture producers often outsource production and sourcing, we keep things close.
Our commitment to healthy furniture means that we carefully source materials with environmental and ethical standards in mind.
When you choose Biosofa, you choose more than just furniture. You choose a healthier way of living, where your health, the environment, and ethical practices come first.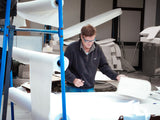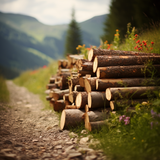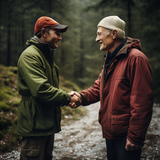 Independent certification
When it comes to eco-consciousness and making informed choices in sustainable living, the validation of recognized eco labels plays a vital role in ensuring the authenticity and environmental integrity of products.
At Biosofa, we prioritize transparency and environmental responsibility. We know a lot of our suppliers personally, because of our choice to source locally. But we also proudly partner with respected and trusted certifiers to verify the eco-friendliness and sustainability of the materials we source.