Satisfaction Guaranteed - 100-Day Home Trial
Experience the assurance of Biosofa's 100-day in-home trial. Delight in the peace of mind that comes with trying our products risk-free, ensuring a perfect fit for your home and lifestyle. Our hassle-free return process and tailored experiences prioritize your satisfaction.
Experience True Comfort
With our 100-day in-home trial, you have the freedom to try out any Biosofa product stress-free.
We want you to love what you bring into your home, ensuring peace of mind in your purchase decision.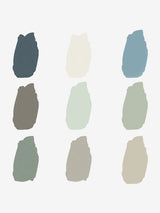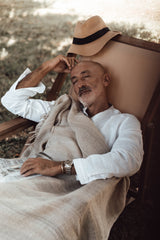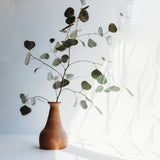 Hassle-Free Returns
We've streamlined the return process.
If, within the first 100 days, you feel your product isn't the perfect match, we guide you through a hassle-free return or arrange a convenient pickup.
Once your product is back with us, expect a prompt refund processing. Our goal is to ensure your Biosofa experience is as enjoyable in return as it was in your home.