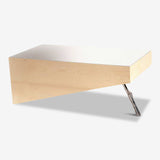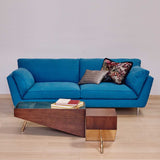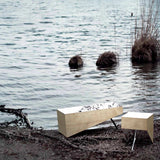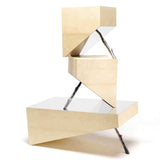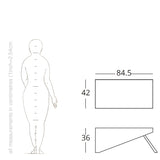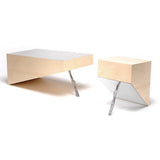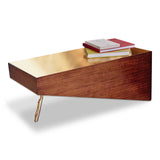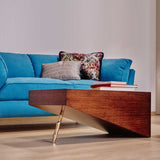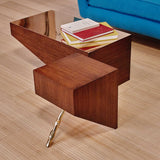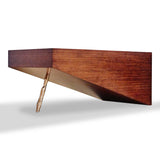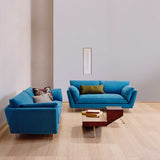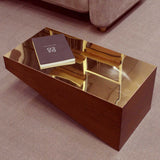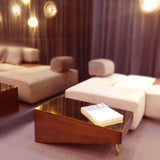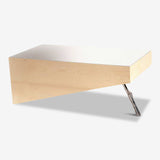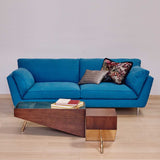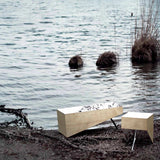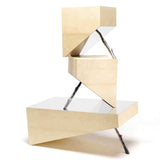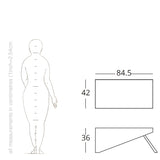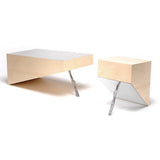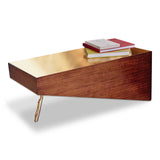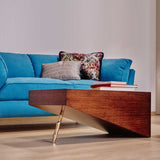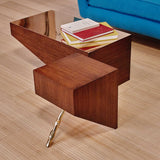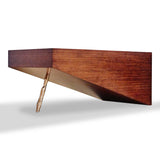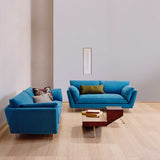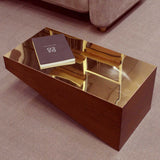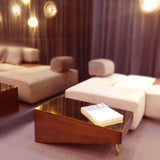 Dzen coffee table
Material
Light Wood / Silver
Dark Wood / Gold
Material
Light Wood / Silver
Handmade near Lake Como in Italy
Product description
PRODUCT SIZE
Height 36cm
Depth 42cm
Width 84.5cm
DESIGN
CTRLZAK
A SPIRITUAL COFFEE TABLE.
On a mountain near a Buddhist temple we discovered a peculiar practice: tiny sticks placed underneath massive boulders, appearing to support them but too small to bear the stone's weight.

Transforming this concept into slightly tilted and mirrored tables, this ultra chic design reminds us that everything is temporary.
MATERIALS
Body: Choice of maple wood or bamboo directional plywood
Finishing: Sculpted brass or polished steel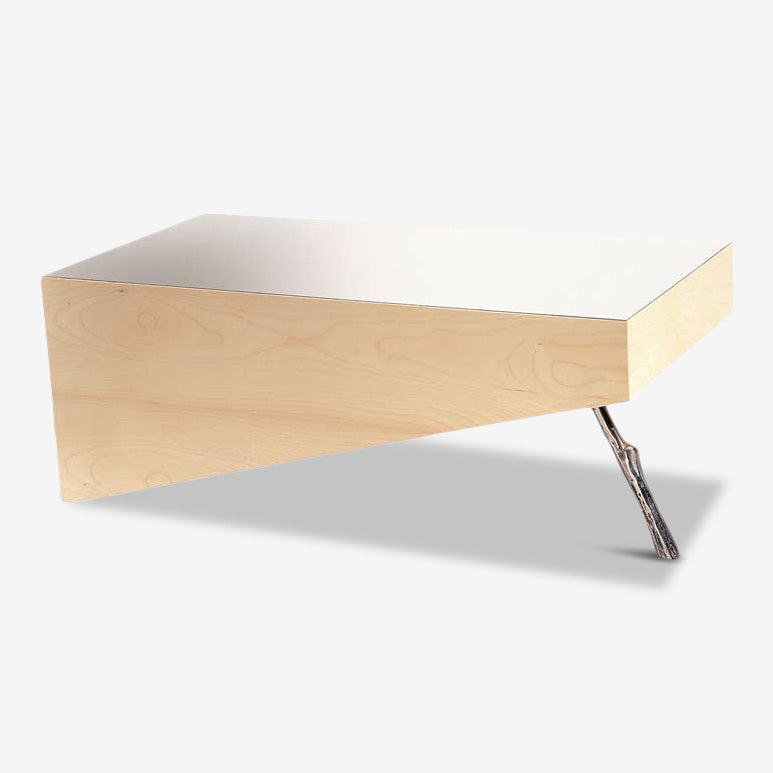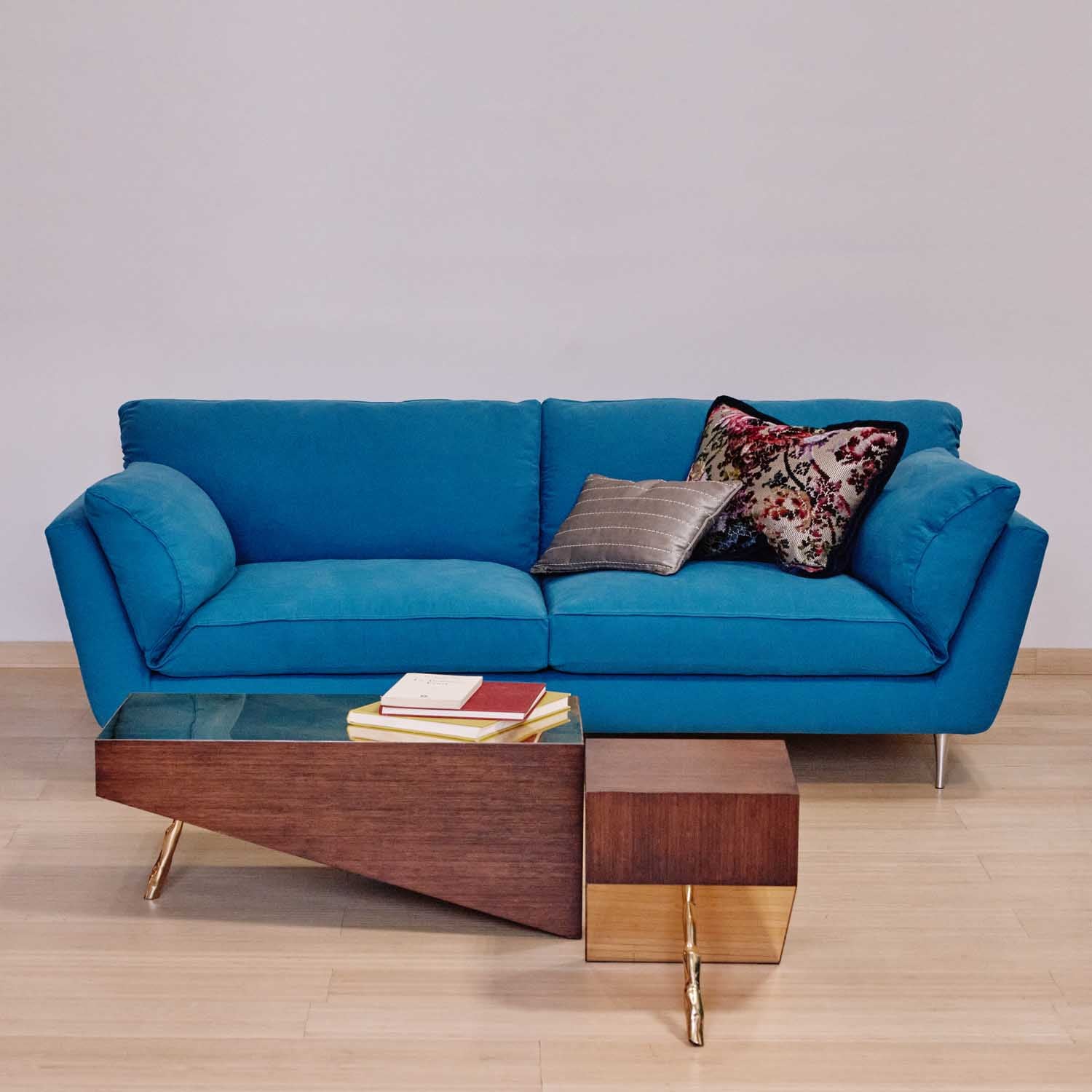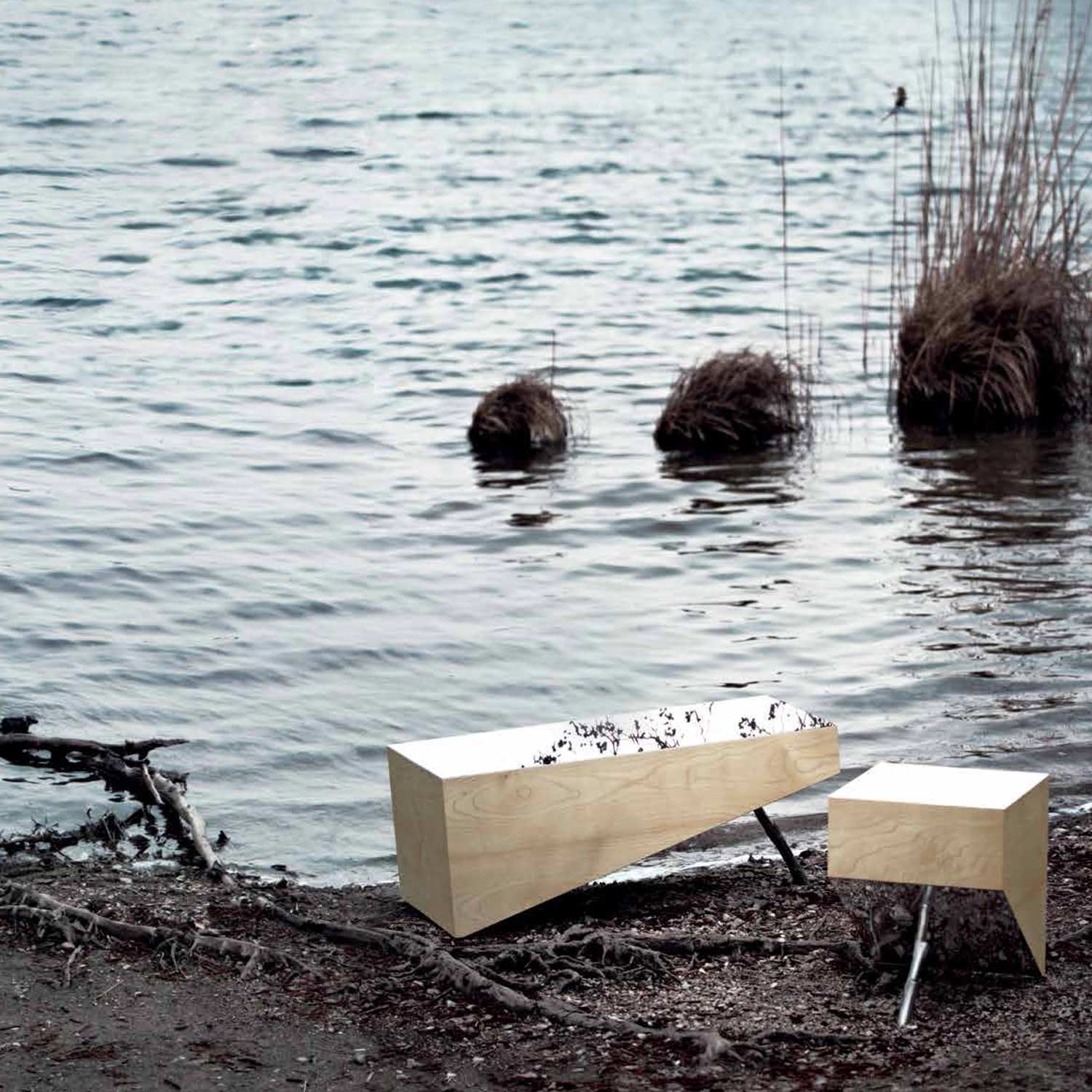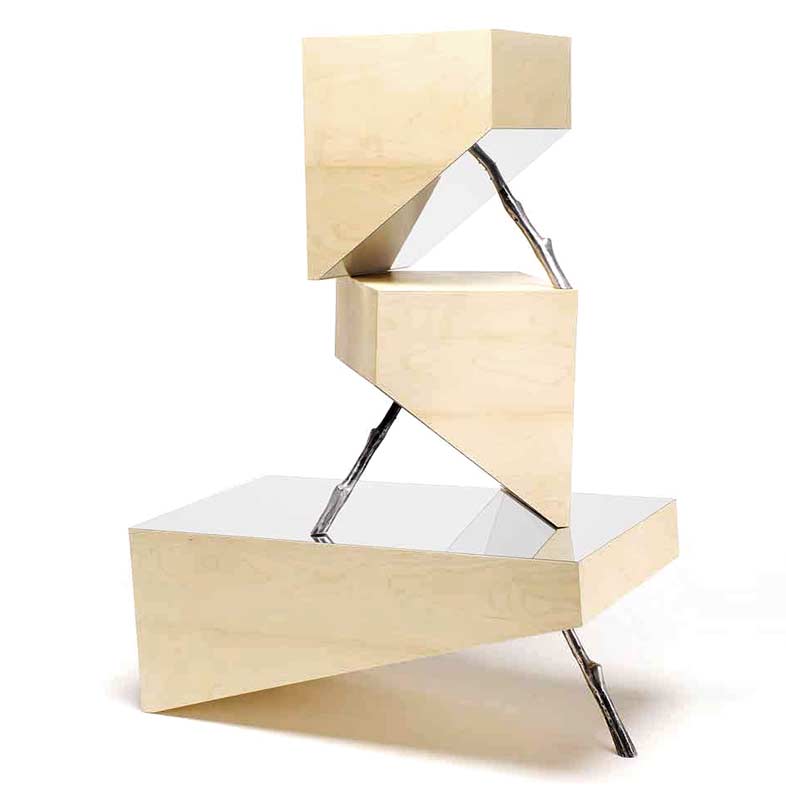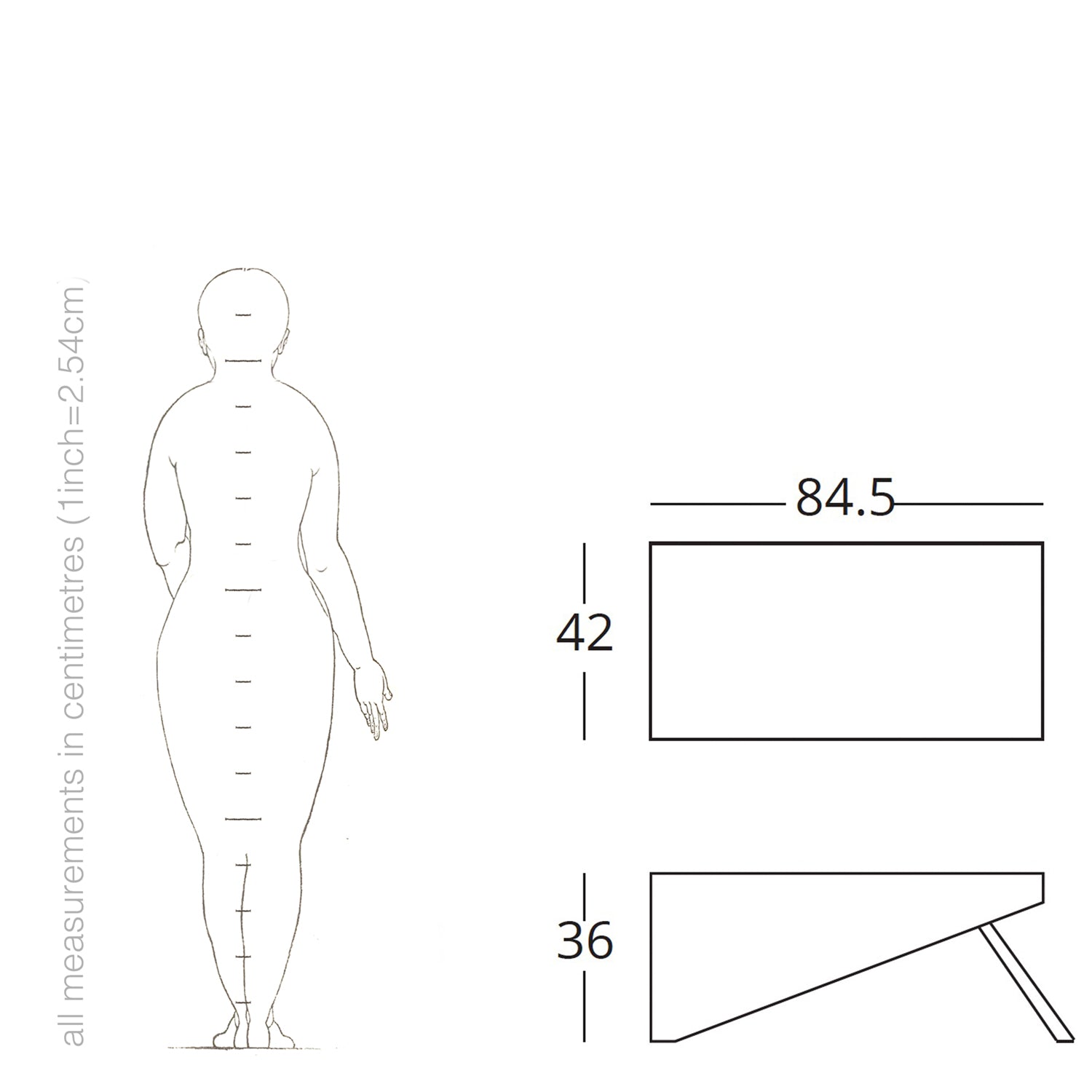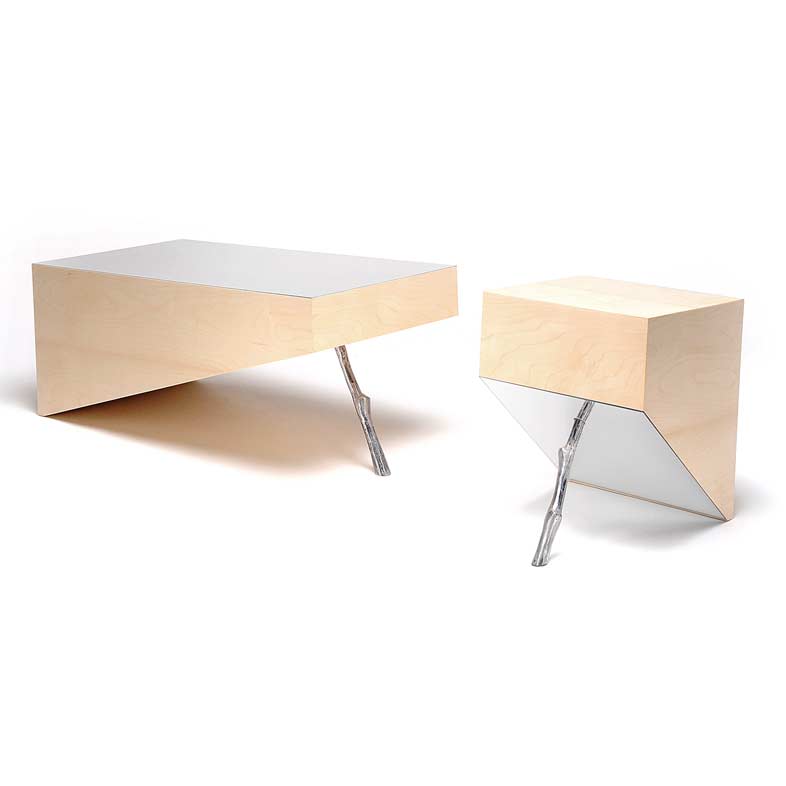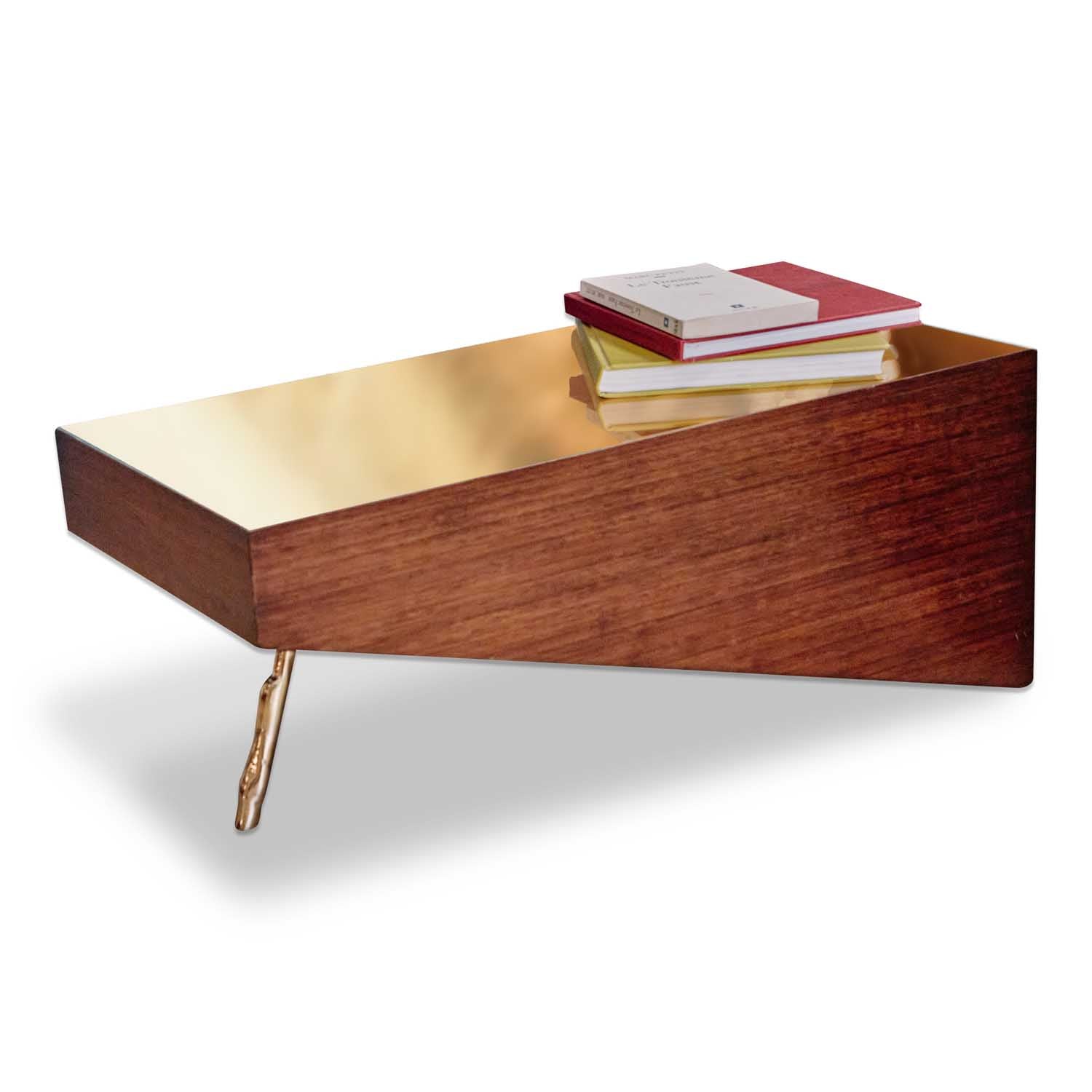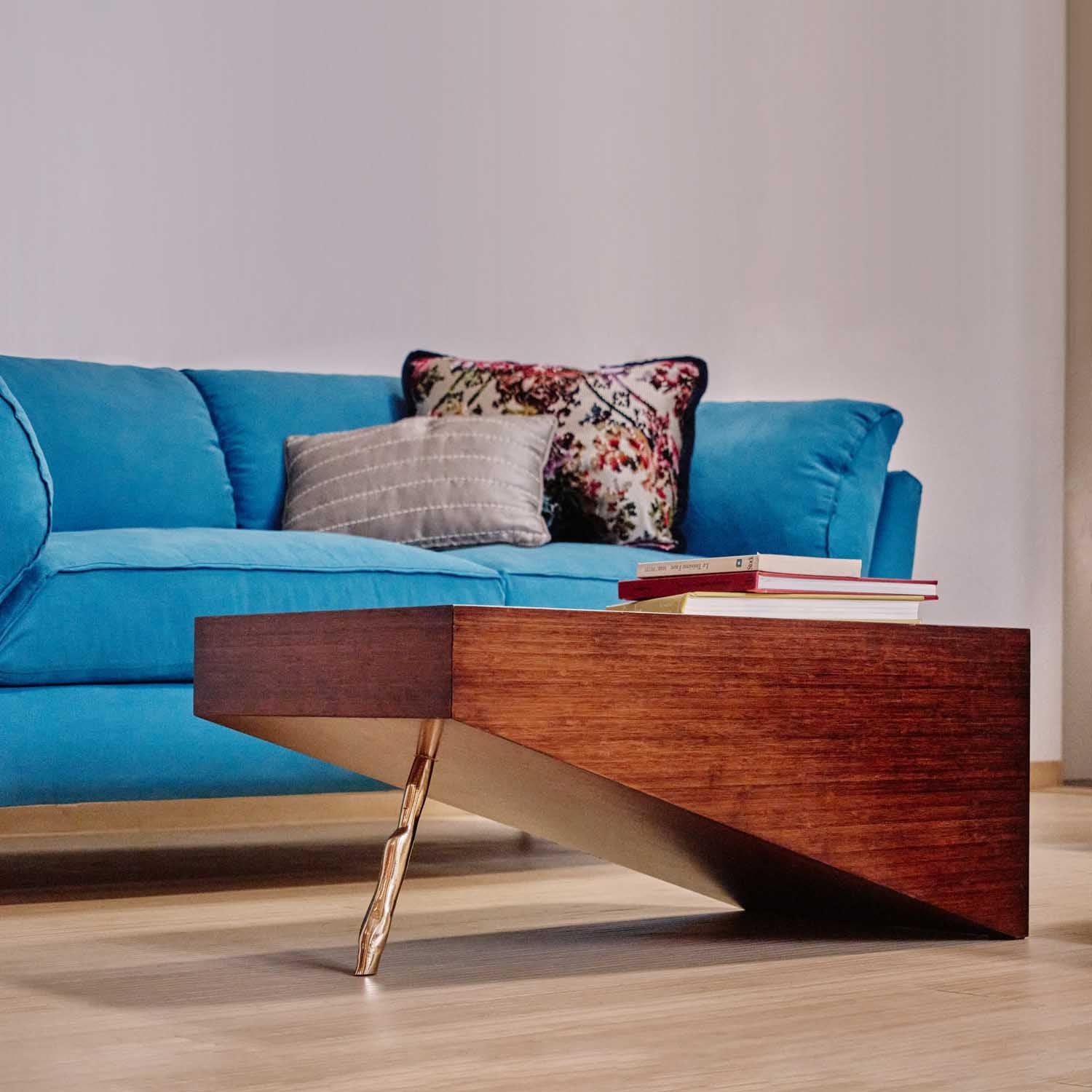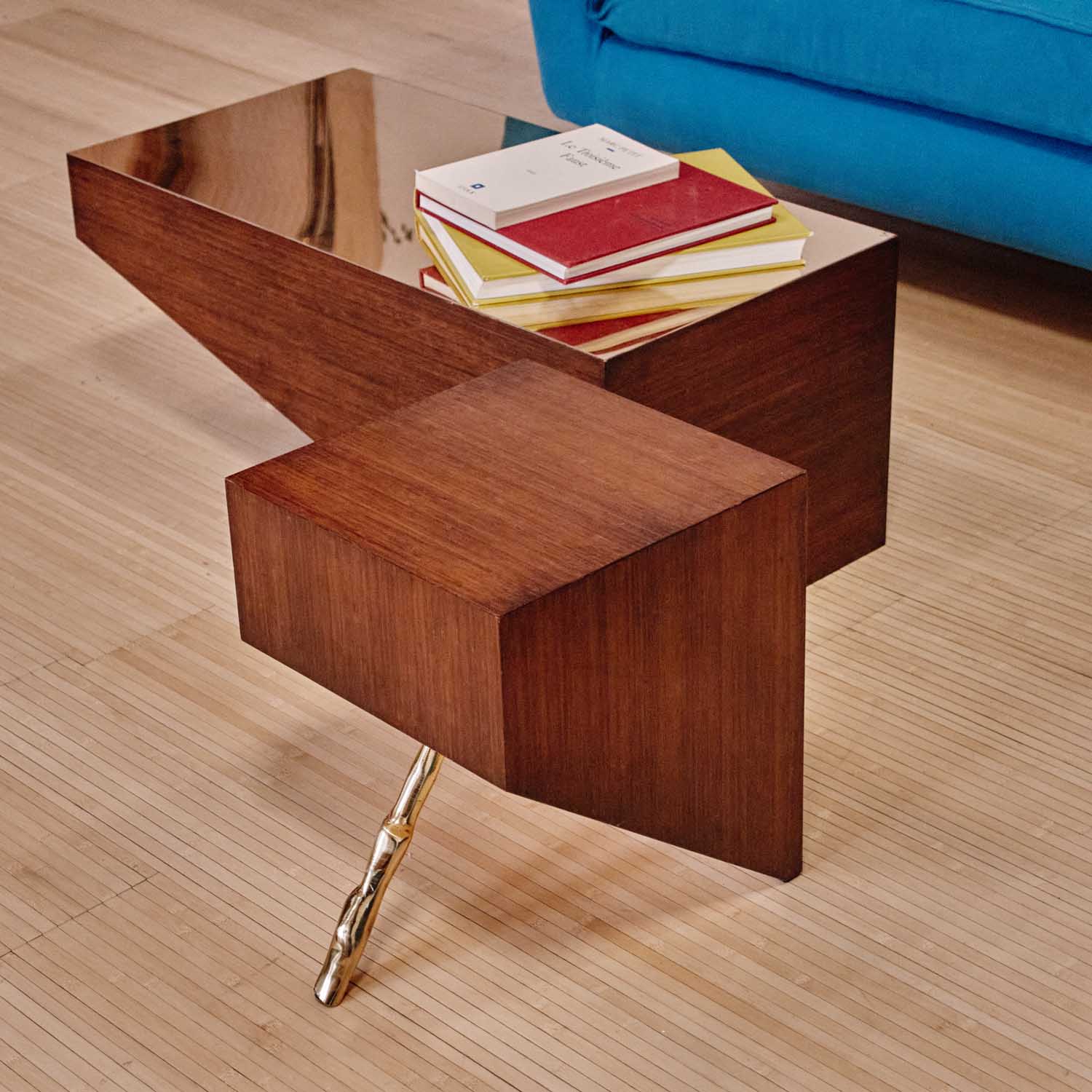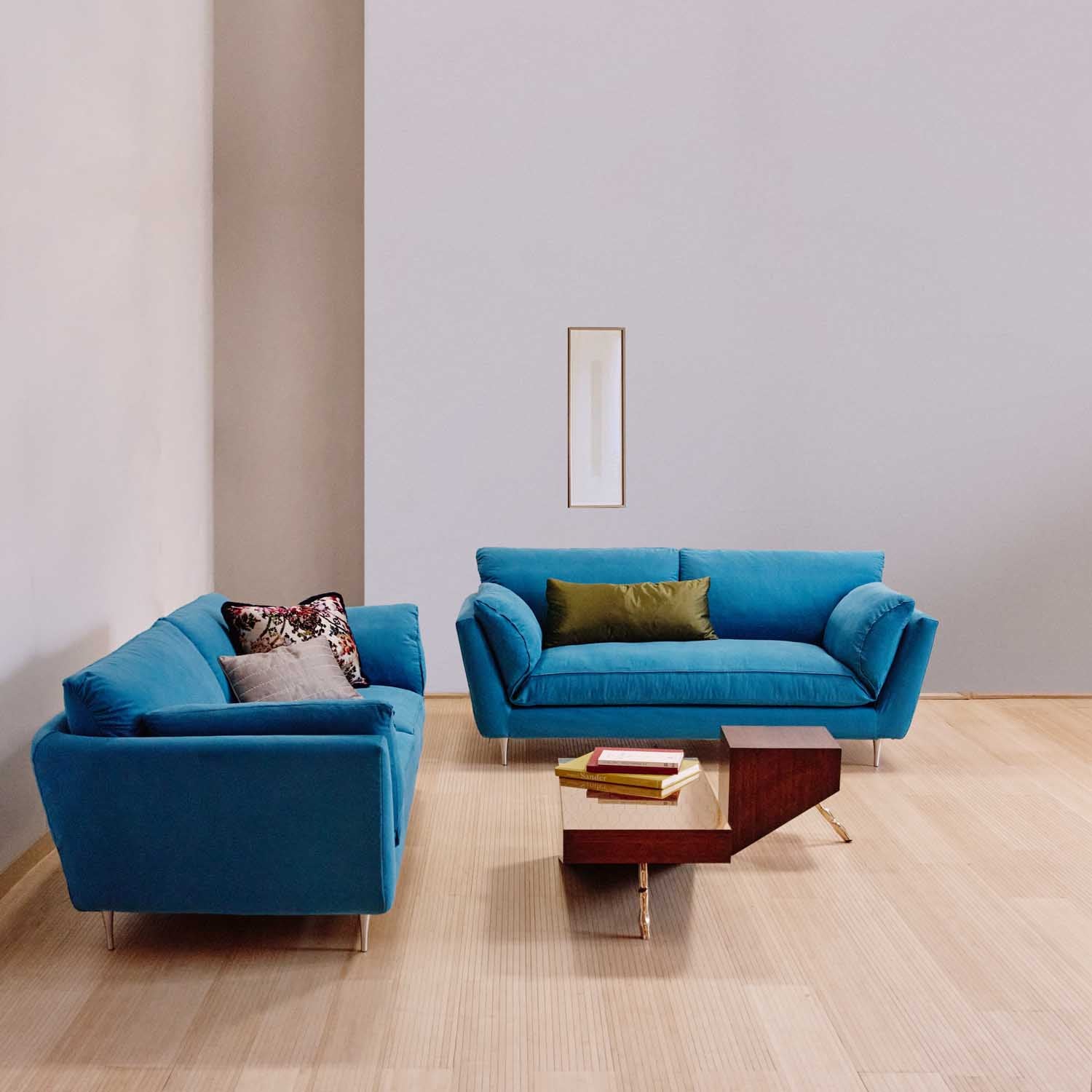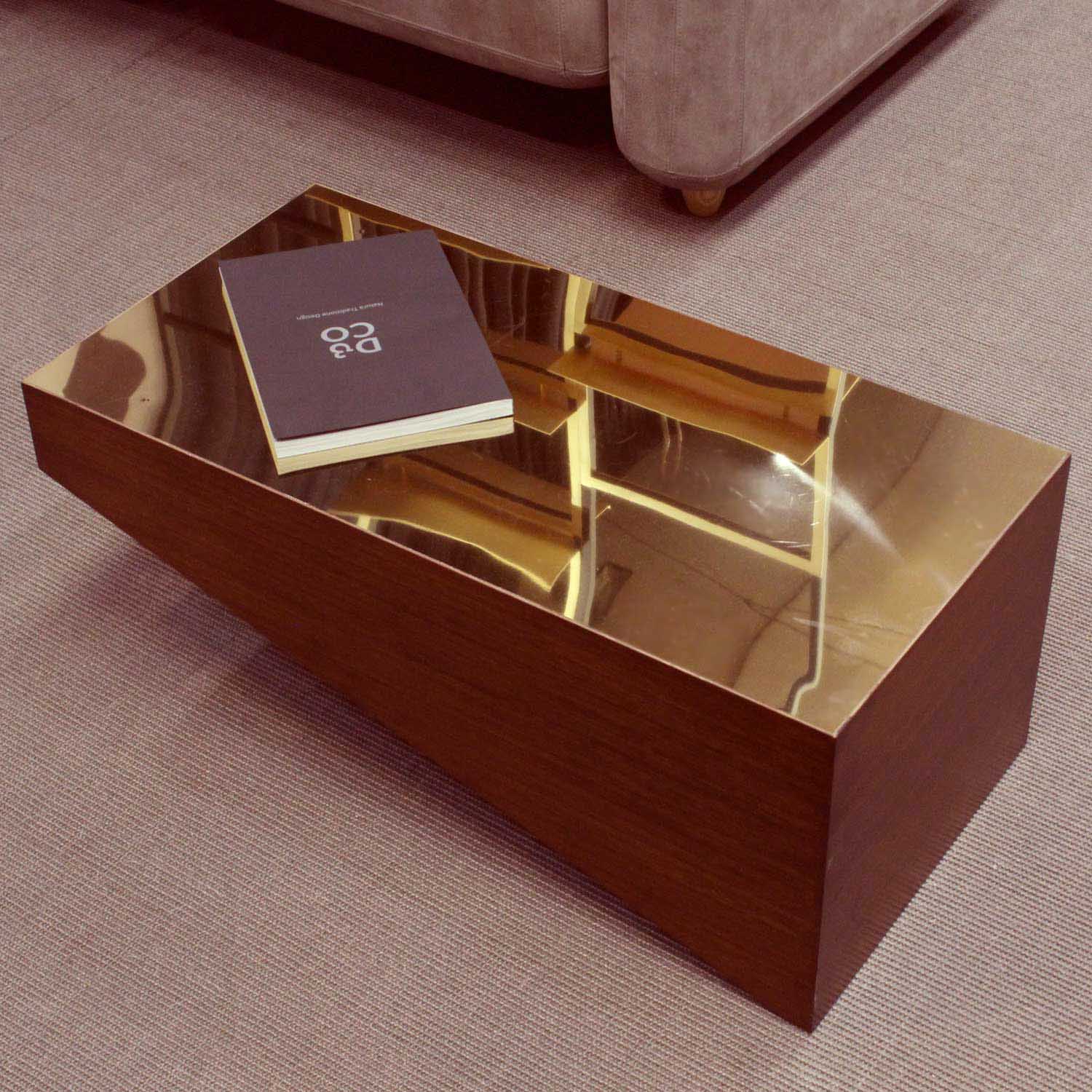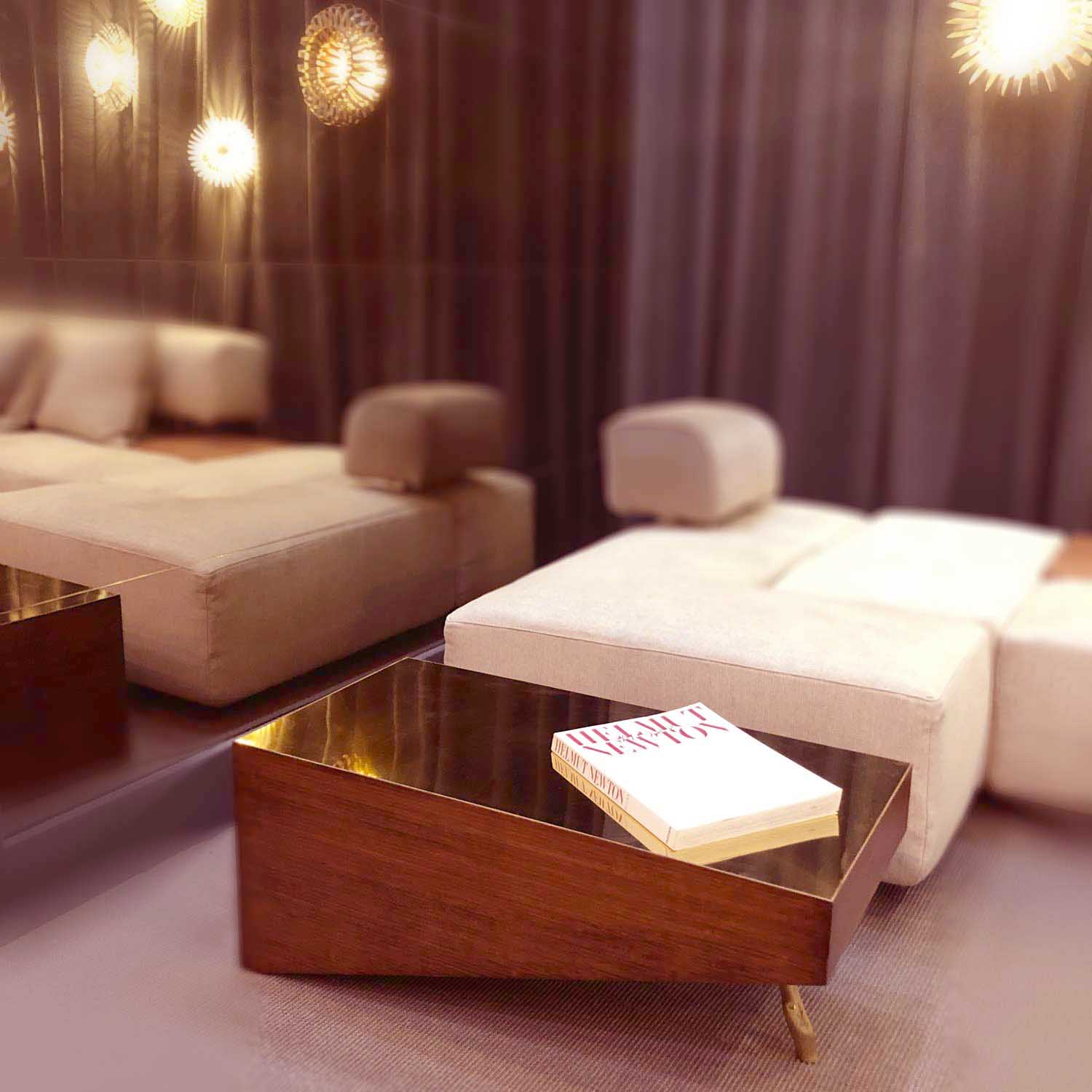 Removable covers for easy cleaning
Children, pets, parties, moves - our natural sofas are designed to live through all events of life and come out beautifully.
All pieces have removable covers so vou car easily clean them.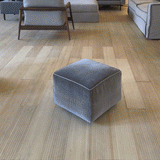 Perfect comfort for you specifically
The perception of softness depends much on your body height and your preferred sitting position.
In other words, it is specific to you.
Our team will listen carefully and help you choose your best comfort.